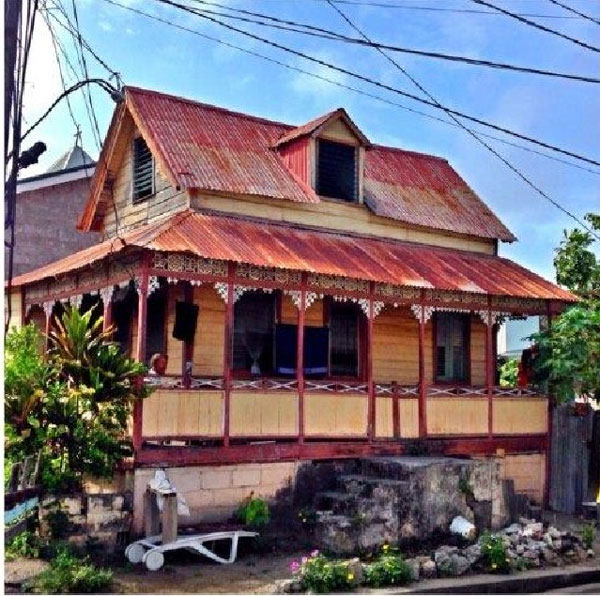 Are our old buildings relevant to present generations? Is there any real benefit to keeping them? These and other topics will form the basis for discussion when the Saint Lucia National Trust stages its 3rd annual Trust Pioneers Lecture on Tuesday, November 8 from 5:45 p.m. at the Palm Haven Hotel Conference Room, Rodney Bay.
Initially slated for September 28, the event was postponed due to the passage of Tropical Storm Matthew.
The aim of this lecture, held in observance of the organization's 41st anniversary, is to raise the level of awareness of the Trust's role in heritage conservation by providing a platform for individuals from all sectors of society to engage in stimulating and comprehensive discussion on heritage-related issues.
The keynote address will be delivered by Mrs. Rudylynn De Four Roberts, a registered architect and Past President of Trinidad and Tobago Institute of Architects. Having an affinity for historic preservation, De Four Roberts has devoted much of her life to restoring historic buildings and lobbying for the preservation of the built heritage in her homeland.