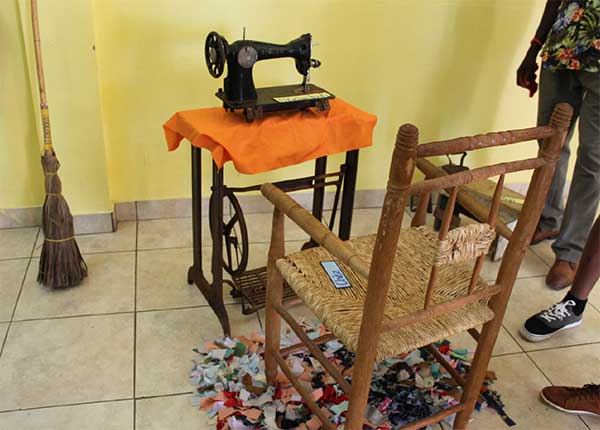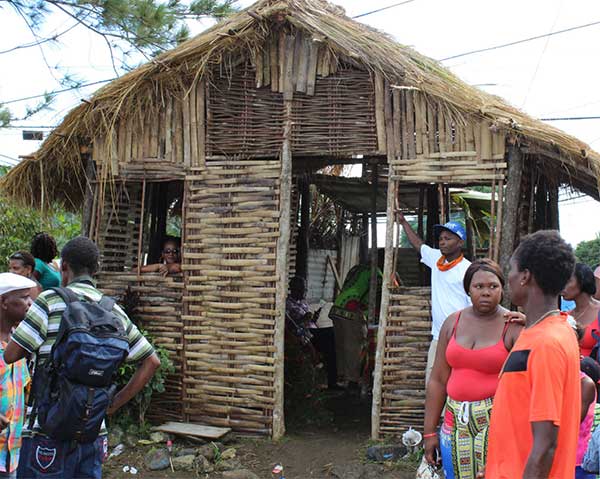 ORGANIZERS of Jounen Kweyol in Belle Vue had promised an event seeped in the practices and traditions of times past and they delivered.
Thousands flocked to Belle Vue on Sunday, some of whom came simply for the lime,others for the food. But those who came to see and experience how St. Lucians of long ago lived, were not disappointed.
Even this reporter had a taste of the bread baked in the oven made out of a drum with hot coals on top. He even took a hand at stirring the grated cassava into farine – oh boy, what a thrill that was.
The pictures here capture some of the ways and styles of our ancestors, going as far back as one ca imagine.