ECTEL Head Wants Greater Membership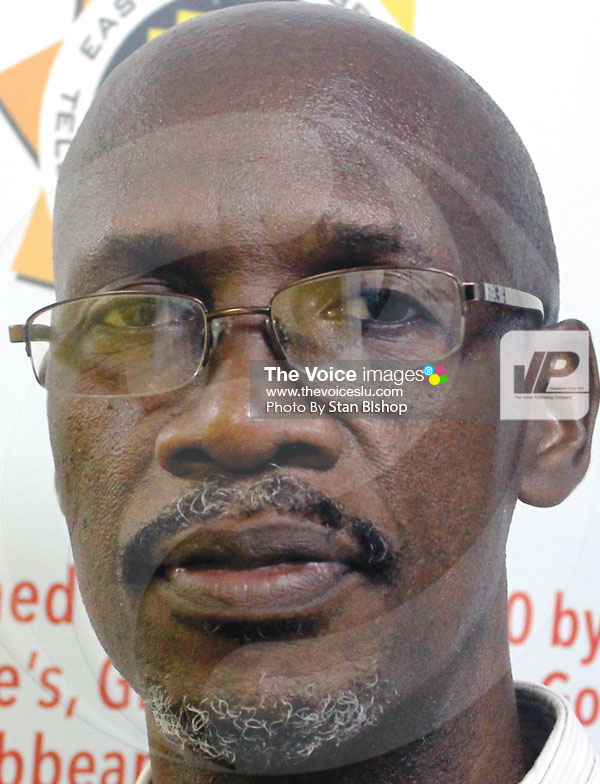 WITH the ever-changing telecommunications sector in the OECS sub-region being highly valued as one of the fundamental factors for regional growth, a great deal of emphasis must be placed on ensuring that the region remains on top of its game.
That was partly the sentiment emanating from the media clinic hosted by the Eastern Caribbean Telecommunications Authority (ECTEL) at Monroe College last Saturday.
The aim of that exercise was to inform media personnel about the many changes occurring in the sector so as to keep their audiences current with such changes.
Nearly a dozen reporters showed up for the seminar at which key officials within the communications landscape made informative presentations that covered various areas of the telecommunications sector.
Currently, ECTEL has five full members, namely Saint Kitts & Nevis, Dominica, Saint Lucia, Saint Vincent & the Grenadines and Grenada. However, despite making great strides since being established in May, 2000, the organization needs to widen its base, ECTEL's Managing Director, Embert Charles, said.
"We still need to get the other Member States on board. Going forward, in terms of dealing with some issues, there will be a requirement for all the OECS countries to be on board, especially on the issue of roaming," Charles said.
Charles said that since ECTEL's jurisdiction does not include certain countries, should a decision be taken by the governments and a law is passed insofar as, say, roaming is concerned, it will not apply automatically to, say, Antigua and Barbuda and Montserrat, which are merely observers on the ECTEL body.
Charles said Antigua and Barbuda's substantial stake in the service provider at the time prevented it from becoming a full ECTEL member; that country literally owned the company providing services.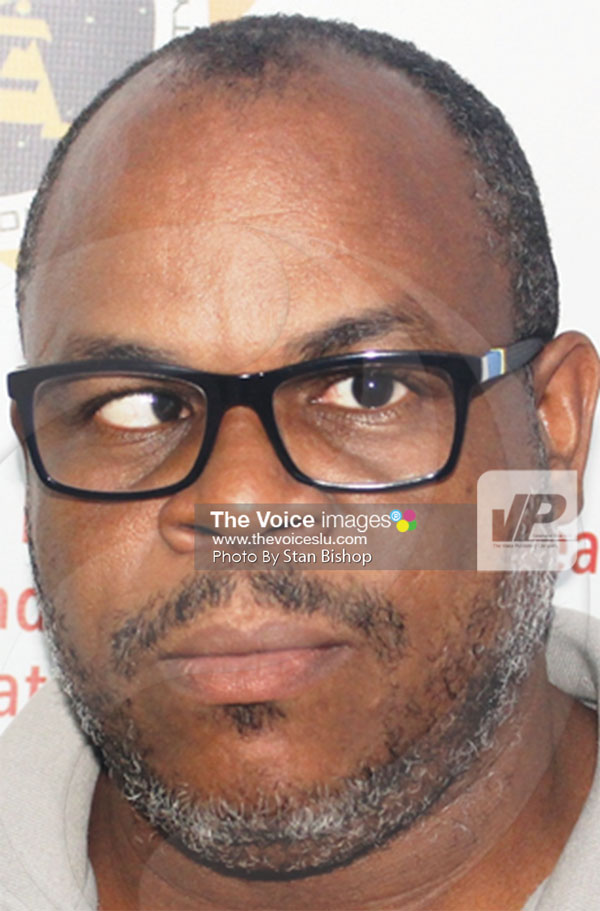 However, with Antigua and Barbuda now having multiple providers and still owning a major stake in the sector, Charles said that country still faces a "dilemma" which might conflict with World Trade Organization (WTO) rules "whereby you should not be regulating yourself but, rather, there should be divestment from the sector." However, he said some progress has been made in that country of late.
"We have assisted Antigua and Barbuda insofar as sharing our regulations with them. There have been reports in the media indicating that the Minister of telecommunications in (that country) has tabled a new bill in Parliament (regarding the matter)," Charles explained.
He added: "We have to realize that in resolving issues of policy, there are competing stakeholders, so it's not an easy task. But we're monitoring what's happening in Antigua and Barbuda and are hoping that the matter will be resolved soon."
For Montserrat, a British dependency, Charles said authorization would first have to be given at a higher level. Nevertheless, both Antigua and Barbuda and Montserrat have been part of the ECTEL Council of Ministers for the past three years as observers.
"(Their ministers) attend the meetings and discuss policy issues and sometimes take the advice we give to our own policy-makers to apply to their respective jurisdictions," Charles said.
Getting service providers in all OECS territories to come under the ECTEL umbrella is crucial, Charles said, especially since the region is on the verge of attracting new investment via the Citizenship by Investment Programme (CIP) in some territories. Investors, he said, are usually concerned about the efficiency of a country's ICT sector before making long-term investment. As such, regulations and competition within the sector play a major role for development.
"We have not seen major new providers coming into the market and several reasons have been argued for that, including the size of the market," Charles said. "But we think there are opportunities for different services to be offered at reduced cost. This is the reason why ensuring the laws are in place is important."
Number portability is also an important aspect in the sector because if new providers come in, Charles said, they must be assured that dissatisfied subscribers from a current provider can switch to them without any hiccups. The task in the sector becoming less of a burden, Charles said, is challenging, but must be achieved.
"The important thing is to ensure that the rules from us as regulators are in place to facilitate investment… We're ensuring that the conditions for investing in the sector are as good as possible," Charles said.
National Telecommunications Regulatory Commission (NTRC) Commissioner and Acting Chairman for Saint Lucia, Gerry George, said that while the NTRC's role continues to be regulating the telecoms sector, the organization is "concerned" about the low penetration rate for Saint Lucia.
Penetration rate is an international metric and refers to the number of people per every 100 people in the population who have access to a particular services such as fixed penetration (at home) and mobile penetration (via cell phones).
Figures indicate that Saint Lucia has a 17% fixed broadband penetration rate and a 36% penetration rate for mobile broadband service. However, George believes that despite those rates being close to those that obtain regionally, the hope is that they improve.
"We would like to see it go much higher. However, it is not strictly our mandate to push the penetration rate; that's more a functional policy of the government. But we do have to be cognizant of the fact that if there's low penetration rate, then there will be low market activity which will result in lower investment," George explained.