A group of teenage boys at the St. Mary's College have been left severely traumatised after they were robbed at knife point by two young male assailants.
According to sources, the two knife-wielding thieves jumped over a fence near the back of the school and made their way to the downstairs form two block, where they ambushed the unsuspecting boys.
The incident took place at around 1:30 p.m. today whilst the youngsters were lounging in the corridor outside their classrooms during their lunch break.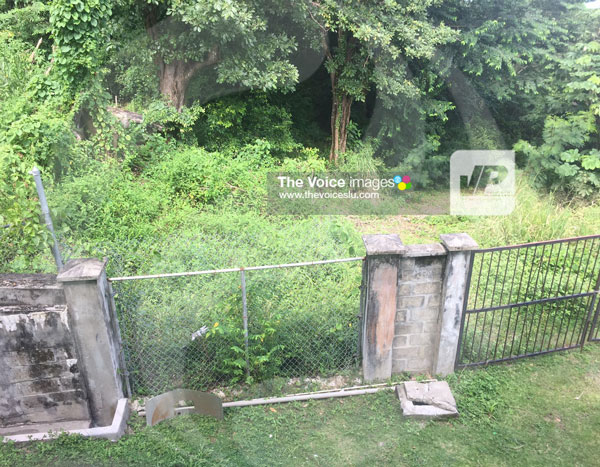 The thieves, who were not wearing masks, proceeded to beat up some of the students and slapped a few others before making off with a bounty of the students' phones and money.
The sources revealed that as soon as the two assailants fled, the boys ran upstairs to seek help.
Whilst no one was seriously hurt in the incident, the students were visibly shaken, with some being too traumatised to recount their ordeal. The students who were able to speak, described the males as being young with one being tall and the shorter one being fair skinned with many tattoos.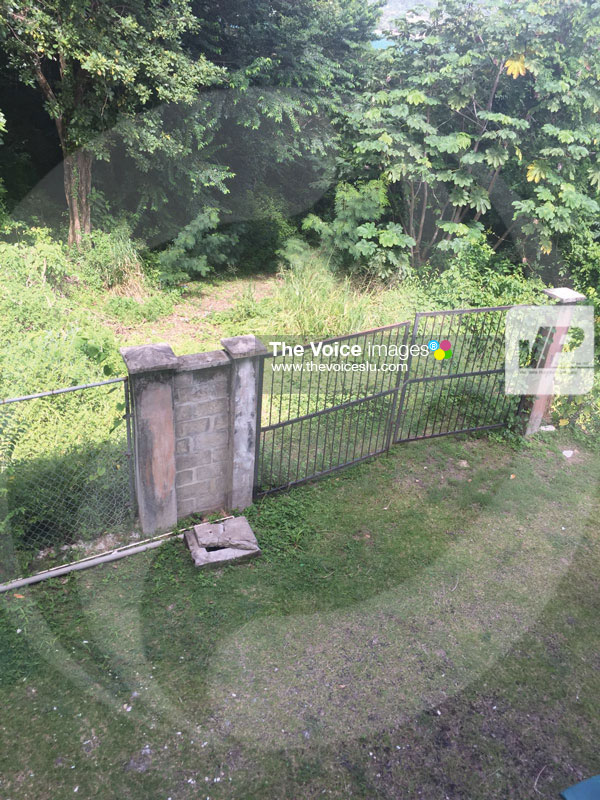 The VOICE attempted to get a statement from the school's principal Rowan Seon; however, he was unavailable to speak at the time.