It would appear that looting during a severe weather system has become the pastime for a few lawless individuals.
Armed looters broke into the three buildings of the National Skills Development Centre (NSDC) in Bisée on Wednesday night and made off with several items. Reports indicate that sometime during the stormy night, thieves pried open the doors of the three buildings in order to gain access to the premises, leaving a trail of destruction in their wake.
Personnel from the National Skills Development Centre were made aware of the break in on Thursday morning at approximately 6 a.m. but reckon the ghastly act may have occurred hours before the revelation, giving the thieves enough time to cart away with the items.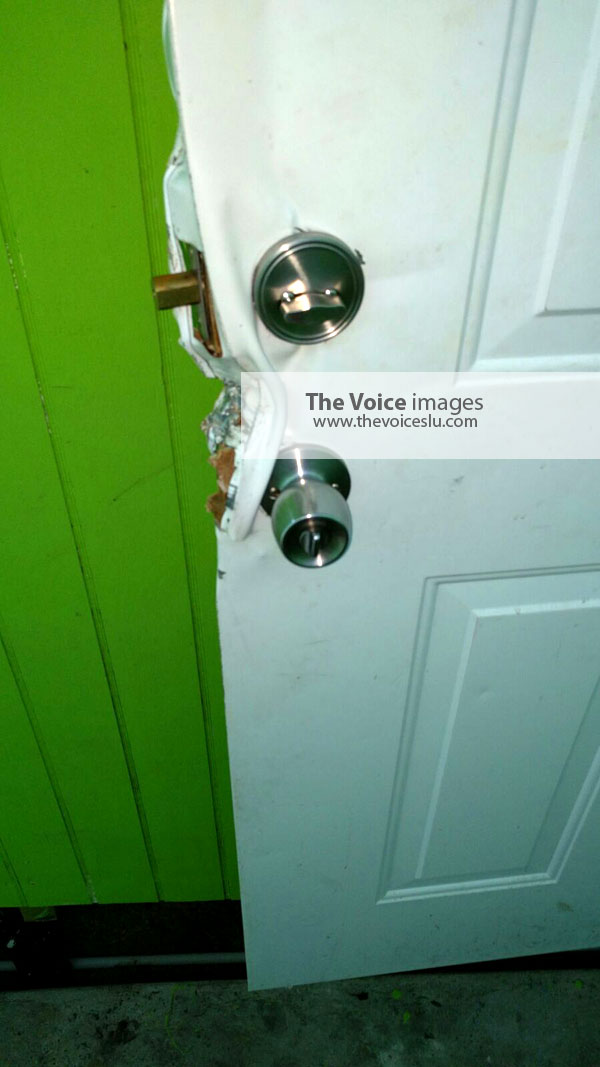 The Voice has been reliably informed that the complex is equipped with security cameras and a full and thorough investigation is expected to be conducted on the matter.
Classes are also expected to resume on Tuesday 4th October 2016.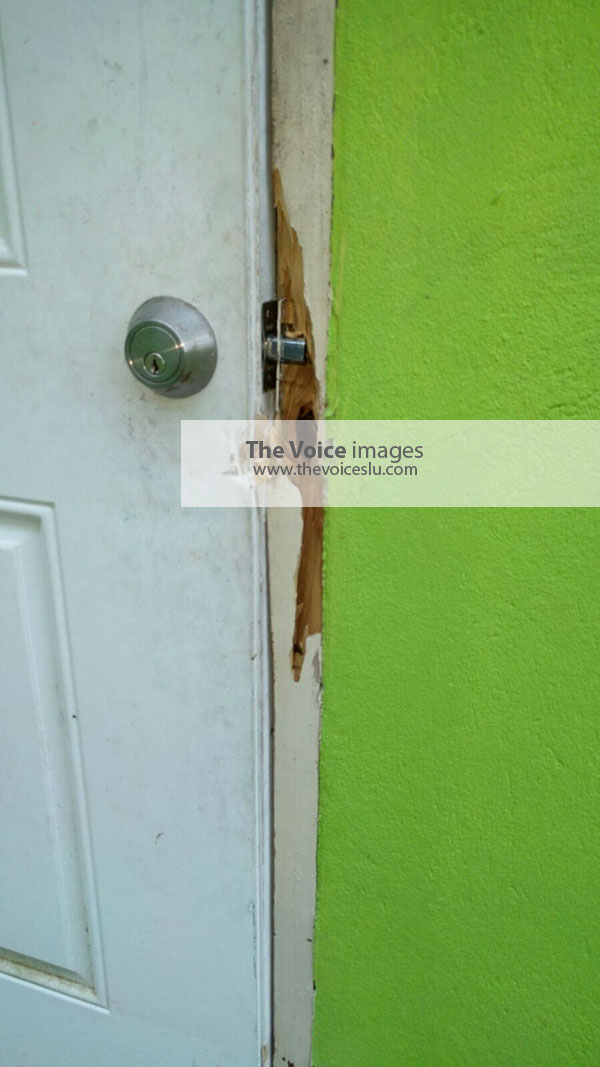 This is the third learning institute to be targeted by thieves in a 48 hour span, the most recent being the Camille Henry Memorial School. Armed men who were spotted ransacking an office in the school hastily made their escape after security summoned help.