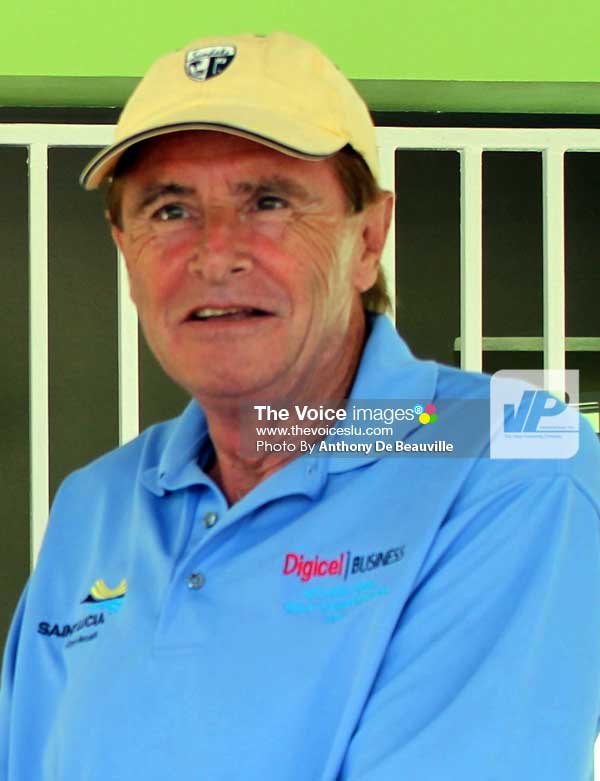 THE St. Lucia Lifesaving Association has a new president in the person of John Bruce. He replaces long serving member Carol Devaux who did not seek re – election.
The new executive to serve for the period 2016 – 2018 is: President – John Bruce, Vice President – Jonathan Joseph, Secretary – Terroll Compton, Treasurer – Sannyu Clarke – Issac, Floor members – Ricardo Sayers, Sherma Barnard and Vanessa Eugene.
The association with continue all its programmes and will this month stage a lifesaving instructor trainer course alongside a swimming and lifesaving instructor course. This will be followed by a first aid instructor course to add to the abilities of the instructors.
The association's General Secretary Compton says: "In October, there will also be a lifeguard instructor course and the qualifications of new lifeguards on the island. A lifesaving examiner course will also be conducted as this is a very important position to be filled."
He noted that the Bronze Medallion, Bronze Cross and standard first aid courses are prerequisites for both national lifeguard and instructor courses are ongoing with qualified lifesaving instructors year-round.
Compton said: "Lifesaving as a sport is also an important element as it not only keeps those qualified at different levels fit, but also will ensure that our Association can send teams to compete at both regional and international levels".
Meanwhile, this year the Royal Life Saving Society is celebrating 125 years in existence and all Commonwealth territories are introducing new programmes to celebrate. St. Lucia is targeting the youth with three programmes that are also important for interested adults.