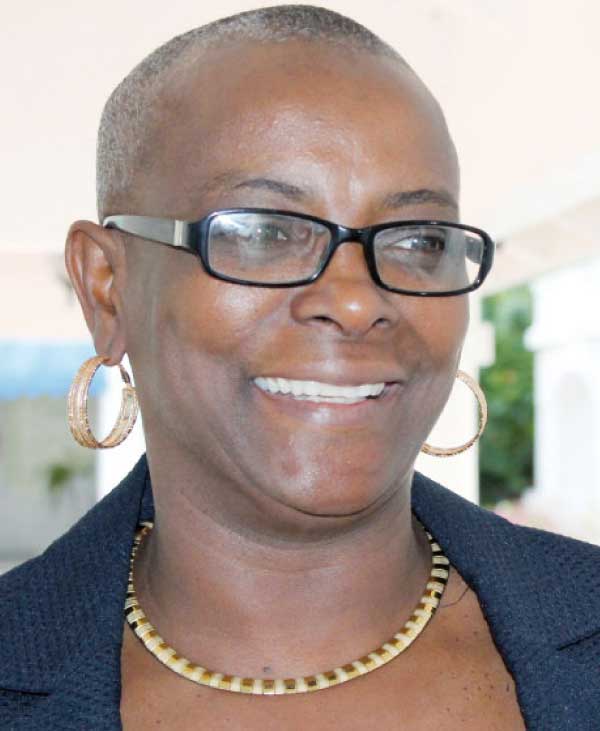 A NUMBER of similarities were evident last Sunday in the launchings of the candidates of the United Workers Party and the St. Lucia Labour Party for the coming general elections
Both candidates unveiled their respective visions for their constituencies and both were adamant that their vision were achievable.
The catchy phrase "Yes, We Can,"made popular by American President Barack Obama during his campaign for President was echoed at both launchings.
The similarities, however, did not end there.
Fortuna Belrose (UWP) the party's Castries East candidate spoke about improving the plight of residents, creating a safe environment for children and enhancing the constituency's premier sporting facilities, like the Marchand Grounds and the Mindoo Phillip Park.
For the SLP John Victorin in the Anse la Raye/Canaries constituency, it was also about improving the plight of residents in his constituency. However he focused on establishing certain institutions for the economic improvement of the constituency.
Here's a synopsis of each candidate's vision as expressed last Sunday at their respective launchings.
Belrose wants to see every child raised in a household with access to their own toilet facility and raised in a community where there is a safe space to play and have fun in doing so.
She wants to see the elderly and the vulnerable in her constituency accessing the community and public services available to them with ease. She also wants to see a community where residents are health conscious and realizing their full potential, and where community organization is encouraged and is the prime catalyst for community and people employment.
"We want to see all residents of this constituency (Castries East) who are unable to provide for their daily meals being catered for. We want to see better housing for citizens, especially those below the poverty line," Belrose said.
Part of her vision for the constituency is for sports, arts and theatre to be key contributors to the economic livelihood and health styles of residents, and for the Mindoo Phillip Park and Marchand Grounds, premier sporting grounds in the constituency, to be enhanced to a stage whereby it could inspire budding athletes to develop into national and international sporting figures.
Victorin who spoke of the stereotyping of his constituency and his bid to remove the stigma of poverty and inability to achieve, that are attached to it, said that part of his vision for the area has to do with the improvement of the transportation system.
"We will improve the transportation system in order to facilitate constituents in their efforts to personal development and employment. We will establish a farmers' cooperative for the region that will see farmers benefit from reduction in the cost of inputs and improve accessibility to markets," Victorin said.
Part of his vision for his constituency is the establishing of a loan facility at the West Coast Credit Union for farmers, fishermen and other entrepreneurs.
He spoke of positioning his constituents to take advantage of employment opportunities, through technical and soft skill training.
"We will improve our community infrastructure, we will make available to residents lands for construction of their homes," Victorin said.
The man who entered with much aplomb on stage could not continue with his speech about ten minutes after he started. He was helped to a nearby chair to compose himself. He resumed shortly after stating that he was not nervous but that his body simply gave up on him.
According to Victorin the journey which led him to the SLP political platform last Sunday started 25 years ago. He has a hope that the years of stereotyping the people of Anse la Raye, Canaries and Jacmel are no more and that this constituency will, under his care, provide a blueprint for a successful community based movement.
Belrose also spoke of being called to serve years ago.
"I am humbled by your call. I've rolled up my sleeves and I'm ready for the battlefield," she told supporters last Sunday.