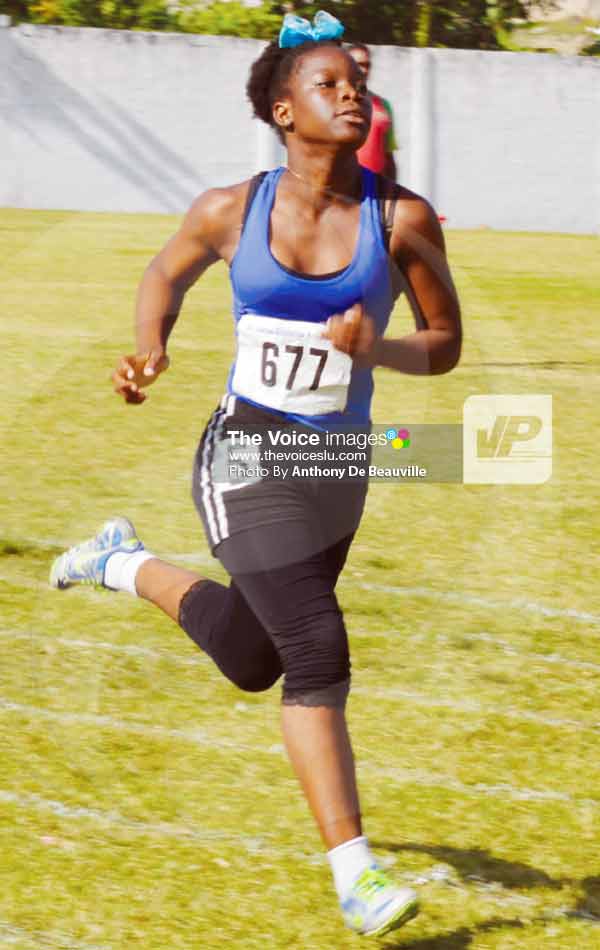 TWO of the island's young and aspiring athlete are all set to shine amongst their peers come Sunday when the St.Lucia Athletics Association stage the 23rd edition of the 1st National Bank Limited Under – 14 Games at the Mindoo Phillip Park.
Female athlete Joy Edward, a student of the Fond Assau Combined School and currently in Grade 6 is one of the bright stars set to lead from the front when she takes to the track amongst St.Lucia's and St. Kitts and Nevis best juvenile athletes.
On Sunday Edward will be competing in the 60 metres, 150 metres high jump and long jump.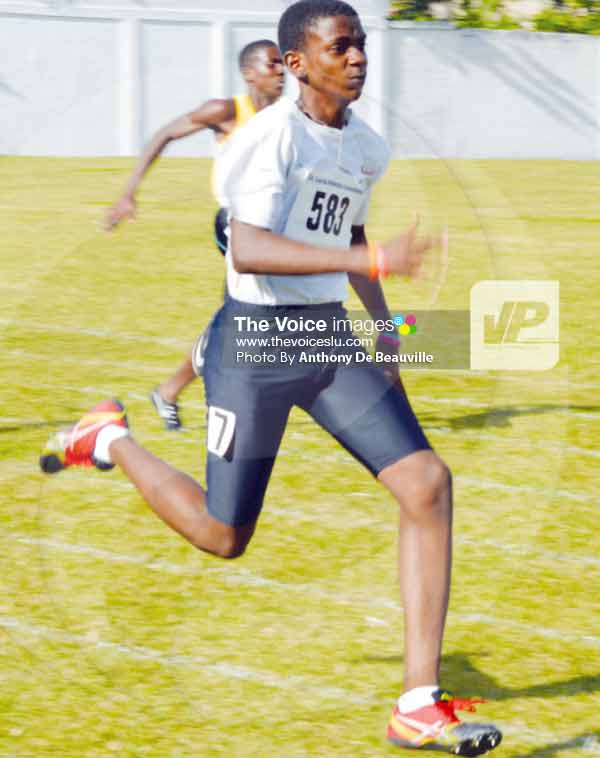 Male athlete and first year student of St. Mary's College Miguel Charlery and a member of the Rocket Athletic Club, made a clean sweep in the events that he took part in on Saturday. He won the 80 metres 150 metres, and 300 metres and is looking forward to repeating that performance at the grand final on Sunday including the relay races.
Charlery represented St.Lucia at the CAC Juvenile championships in Trinidad and Tobago where he finished 8th overall in the Pentathlon out of 26 participants.