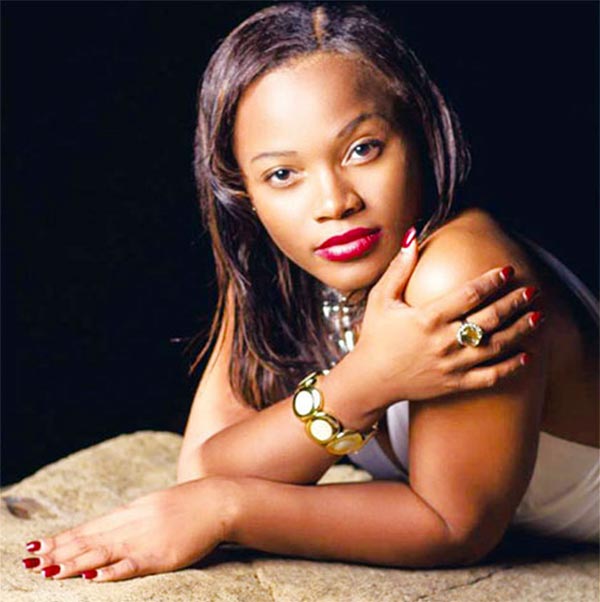 FOR the second consecutive year, the newest venue in the wide variety of venues for the St. Lucia Jazz and Arts Festival will bring the curtains down on this now great musical tradition.
Roadside Jazz at Grande Riviere, Gros Islet which was launched last year by the Gros Islet Parliamentary Representative, Emma Hippolyte, will once again tomorrow be one of the closing acts for the Jazz concerts.
The theme of this second Grande Riviere Roadside Jazz which begins at 4:00 p.m. is: "A Home Grown Experience". According to the organizers, the theme was chosen because the 2016 concert will feature mainly artistes from Grande Riviere and the district of Gros Islet. Ten acts are down to perform with headliners DYP of Grande Riviere and Addition band from nearby Monier. The other artistes are: the Corinth Secondary School Band, the Gros Islet secondary School, the School of Music Jazz Band, Umpa&Totti, Dee Sax, Luv Boys Jesse Leonce and the Invader. The musical show will be preceded by stilt walking and drumming performances.
Gros Islet Parliamentary Representative Hippolyte speaking about the concert said: "The initial Grande Riviere Roadside Jazz was a relative success, with great crowd participation; of course we have learnt from last year's experience and have fine-tuned our organization to make the event, an even more enjoyable occasion for our patrons than last year."
Roadside Jazz is organized by a subcommittee of the St. Lucia Labour Party's Gros Islet Management Committee with the support of the Grande Riviere Development Committee. It is fully endorsed and supported by the Saint Lucia Tourist Board, and this year FLOW has come on board as the gold sponsor for the concert with Radio Caribbean as the silver sponsor.
The open-air event is free and is held on the Playing Field next to the main Grande Riviere road.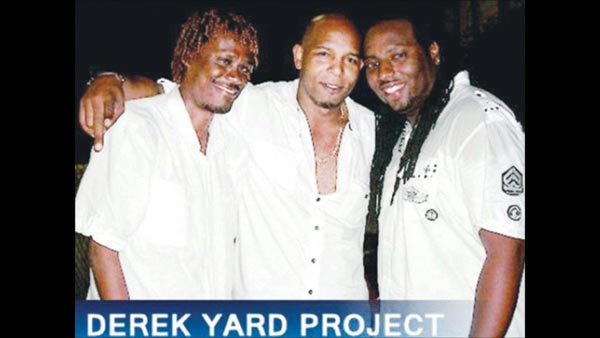 Like last year, in order to minimize traffic congestion, park-and-ride arrangements will be in place for Roadside Jazz. Buses will be available from the car park of the Infrastructure Ministry and the Dame Pearlette School at Union; from the Corinth Bus Terminal in Castries and from the Marisule-Corinth junction. Security will be in place at the designated parking zones, and traffic management procedures will be in effect along roads near and leading to the event.