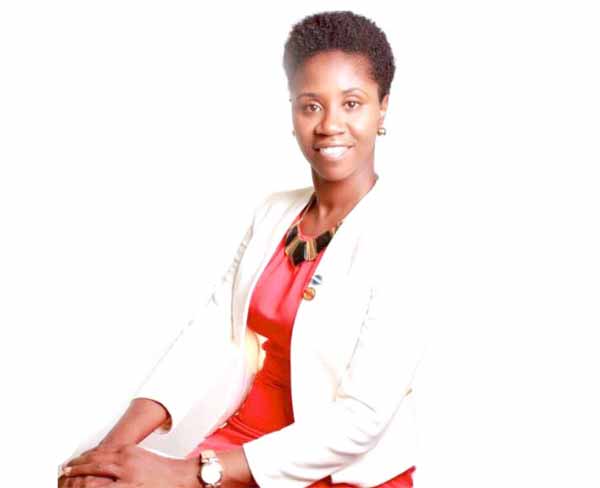 FRESH new ideas are needed to sustain the growth of the Civil Service Association (CSA).
So said Yvonne Edwin, the association's newly elected president, in a speech marking the 65th anniversary of the association earlier this week.
Edwin who was elected president three weeks ago, beating her nearest rival by almost 200 votes said that the CSA also needs to reposition itself and become more resilient in light of the current economic, social and other developmental issues that affect the nation.
Edwin diplomatically avoided making mention of the internal struggles the CSA went through prior to last month's elections for positions on the national executive. The association, in the last two years was embroiled in internal warfare that was tinged with party politics to the extent that a schism developed within with members forming a group called "Save Our Union" which challenged the existing national executive on almost every action it took.
The two parties even faced each other in a court of law over the calling of an extraordinary meeting of members.
Fully aware of the healing that needs to take place within her organization the newly elected president reminded members of the part they have to play in the healing process.
"Brothers and sisters, you are needed in this healing process and to reposition our organization as it regains its strength. We have made it thus far through many trials and tribulations and so the journey does not end here," Edwin said.
It was on May 16, 1951 that the CSA was registered as a trade union. On Monday of this week it celebrated its 65th birthday.
Edwin, in recognition of this milestone said that despite the association's age, it stands strong, resolute and steadfast.
"Throughout the CSA journey it has constantly been tasked to adapt, find the best solutions for the myriad of issues and challenges it has faced, whether it was on a bargaining table, during strike actions seeking better working conditions or resolving grievances on behalf of its members, sometimes meeting members' needs, other times falling short."
"But despite this it has triumphed, but like every 65 year – old entity the CSA stands on a strong foundation…it continues to grow bigger, fortified and more resilient," Edwin said.
Edwin said that the issues the association faced in its early days are not the same it faces today.
"They are more diverse, they have evolved and become more complex, therefore the CSA needs fresh new ideas to sustain its growth," Edwin said.
She called for leaders who could make the association attain realistic goals.
"In this current environment, we need strong consultative leaders, leaders who can take hard decisions that will propel the organization to attain realistic goals," Edwin said.
She called on members not to forget the veterans and stalwarts of the CSA who fought for its formation and to keep focused, committed and plan for a better future with a clear vision.