Partners with Restaurants For Special Packages.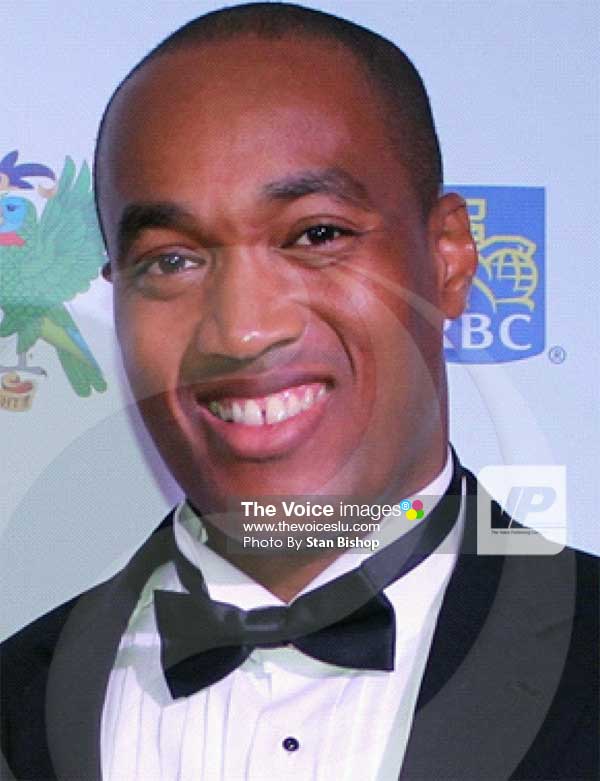 EXECUTIVE Director of Bay Gardens Resorts, SanovnikDestang, believes that that hotel chain's version of all-inclusive truly includes teaming up with the competition.
The hotel chain's dine-around programme, he told The VOICE, is proving to be beneficial to Bay Gardens Resorts, its partners and its guests.
For every 7-night all-inclusive package guests book at any of the hotel chain's properties, they get to dine out for dinner at any of the hotel chain's partner restaurants for three of those nights. Bay Gardens Resorts will pay up to $120 for each guest's dinner at the selected restaurants. Even transportation to the restaurants will be provided by the hotel chain.
Destang said the dine-around plan works effectively because it's more like a hybrid of the European Plan, or EP (a hotel plan in which the rates include only charges for the room and not for meals) and an all-inclusive plan (in which the rates include charges for room, meals and other services).
"It's not your typical all-inclusive where you stay on the resort," Destang said. "This is an all-inclusive plan that actually encourages you to go out."
Destang said that while the hotel chain has never really been all-inclusive nor focused on being all-inclusive, the increasing demand from guests for all-inclusive packages prompted management into that direction since people want to be able to budget their accommodation and food and beverage expense.
"The reason people are booking all-inclusive packages is because they want to know how much they're spending in total food and beverage, Destang said. "The reason why we are not getting all-inclusive bookings is because people want to be able to dine out and experience other restaurants in the area, especially since we're based in the Rodney Bay area."
Bay Gardens Resorts has nearly 200 rooms spread across three properties. However, while attempts were made in the past to increase Bay Gardens Resorts' all-inclusive business – the hotel chain is still classified as an EP – that effort only resulted in between 1% and 2% of its business attracting all-inclusive guests. The addition of watersports and spa treatments, he said, also helped in that regard.
But it's the dine-around programme, launched two years ago, that Destang said has been successful thus far, resulting in Bay Gardens Resorts' all-inclusive revenue increasing by 600%.
Bay Gardens Hotel has one restaurant while Bay Gardens Beach Resorts has two. Since guests at many all-inclusive properties on the island usually get to choose from a wide array of restaurants on property, Destang said the hotel chain decided to team up with partners to offer a wider range of choices than that existing at the family-owned resort chain.
"We decided to expand the concept of all-inclusive beyond the borders of our hotel chain by including other restaurants in the mix, creating a dine-around programme in which people can dine out of the hotel and essentially expand the number of restaurants we offer," Destang explained.
Among the restaurants that have signed up for Bay Gardens Resorts' dine-around plan are Buzz, Fire Grill, Memories of Hong Kong, Spice of India, Rituals and Tapas on the Bay. Apart from bringing business to some of the area's restaurants, Destang said the programme also serves to boost the hotel chain's all-inclusive earnings and hotel bookings. It's a win-win partnership for all stakeholders, he said.
"By adding so many restaurants to our dine-around plan, we can now offer Indian, Chinese, sushi, steak and seafood and so on," Destang said.
Destang, currently president of the Saint Lucia Hotel & Tourism Association (SLHTA), said he hopes the programme becomes popular with more SLHTA members. He added that businesses in the tourism sector need to move beyond simply competing with each other and reap the many benefits that are being offered via symbiotic business relationships.
"At the end of the day, we rely on the success of these restaurants for our success as well. If we did not have so much variety from a culinary standpoint in Rodney Bay, we would not have people coming here in the first place," Destang explained.