WE all know the saying that behind every great man, there is an even greater woman (and I endorse that saying 100 percent), well my WOTW is one of those great women standing behind her (and Saint Lucia's) champion.
Did you think that I would let the celebrations pass without trying to speak to one of the women behind our two national cricket heroes?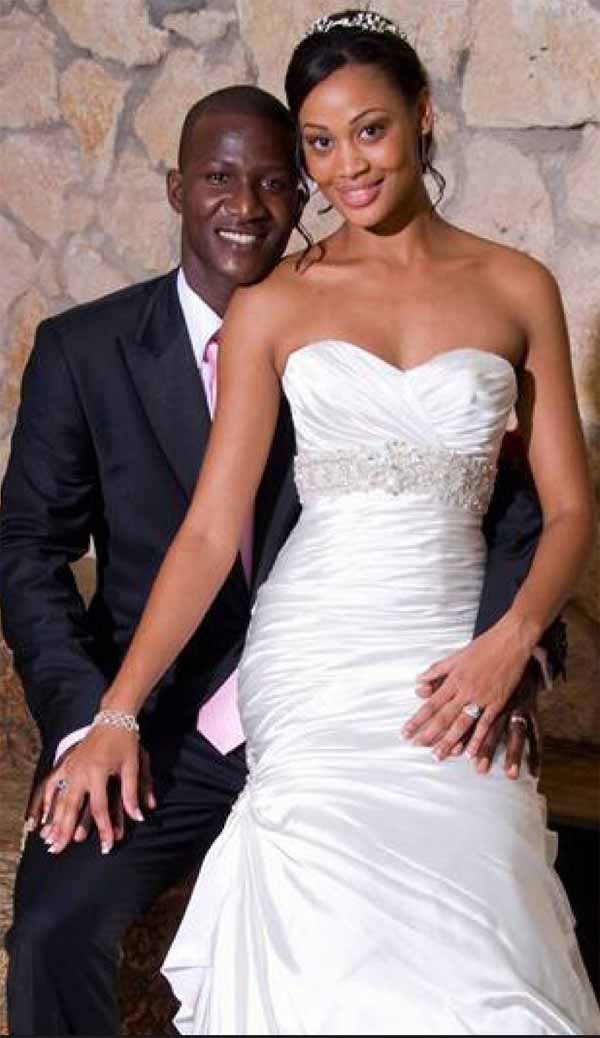 Being the opportunist that I am, I plucked up the courage, approached Mrs. Sammy and it all paid off as she graciously agreed to be my WOTW.
Now, one can only imagine the number of questions that I had in mind to ask that I know the nation would want answers to…particularly about her cricket hero husband Darren Sammy but no, today on this page right here, it's all about boss lady Sammy.
Mrs. Sammy has enjoyed a long career as a model and pageant queen with the title of both Miss Earth St. Lucia (2007) and National Carnival Queen (2008) under her belt but is now enjoying her role as the mother of an adorable three year old girl.
When asked the question that I'm sure she has been asked millions of times before: "What is it like being married to Darren Sammy?" Mrs. Sammy said she sees him in a completely different light from the rest of the world.
She said: "People have a perception of this great being as you would with any celebrity but to me he is not a celebrity, to me he is who I met when he was 19 years old. All of this is new but as the success comes, he just gets more humble and he remains the same 19 year old that I met."
Mrs. Sammy admitted that life with her husband away most times is difficult but she is used to the necessary space between them.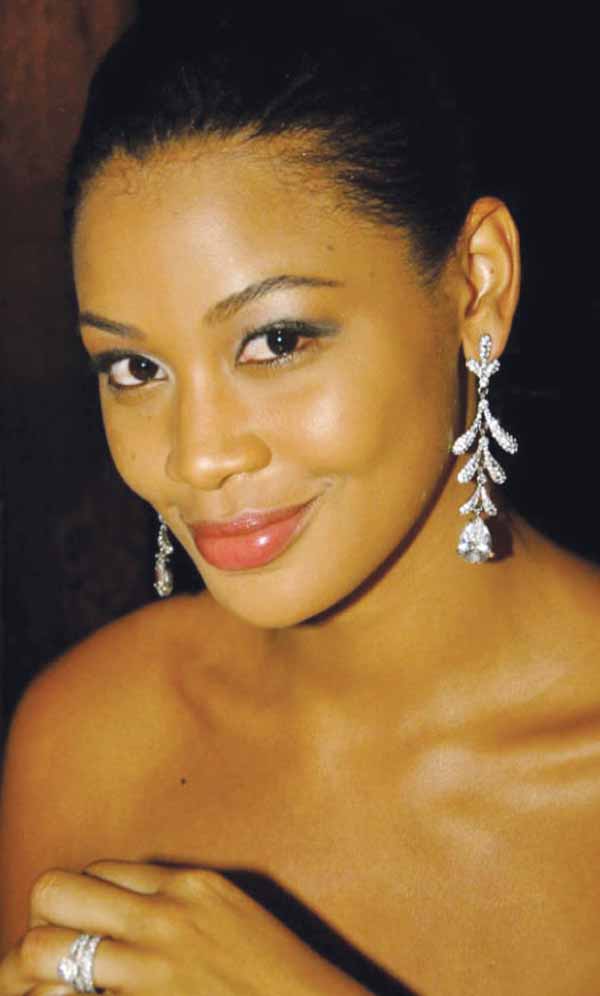 She said: "From day one of meeting him, I've been dealing with this 'long distance relationship' so I guess I've just gotten used to it and it helps because I have such a great partner and we have a great relationship. We don't make the distance come between us, we do what we can and I make the best out of it."
To the world, she is seen as Mrs. Darren Sammy, however, Cathy Nicole Daniel Sammy said she is an ordinary person like everybody else: "I'm a mother and a wife so I cook, I clean, I wash, I pick up kids from school…I know that people think it's worldly but really and truly, I'm just like you."
Mrs. Sammy took the time out to reach out to women like herself who might have any particular issues with their bodies following child birth.
She said her body went through changes after having her daughter three years ago and as a former beauty queen, she has faced an uphill climb trying to get back to her regular body frame.
She said: "People know me as a pageant queen, so coming from that to having a child and gaining 75 pounds in my pregnancy, my weight has recently been an issue. So I would just like to promote healthy living, healthy lifestyle and healthy eating. Even if you don't get your body back after one year…I mean I'm going on to three years and I'm taking my time whilst learning a lot. I'm doing it in a way that's better for me. So again, I would like to encourage everyone trying to lose that baby weight…you can do it, my girl. Just be smart about it and incorporate the healthy living every day. Don't do it for just one week, make it a lifestyle. Cook healthily for your family too, just make it a fun lifestyle."