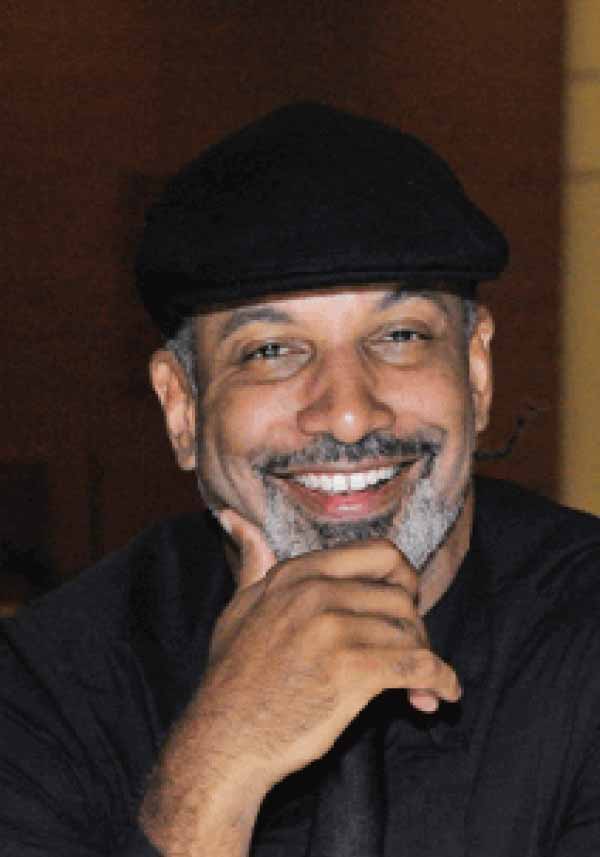 IN the rich tradition of exciting musical collaborations which have characterized the Saint Lucia Jazz & Arts Festival to date, the Caribbean's 'saxiest' jazz horn-man, Barbadian Arturo Tappin will join Jazz guitarist Chris Standring in a thrilling encounter on May 6 at the Windjammer Landing Villa Beach Resort.
Standring and Tappin are both exponents of the contemporary Jazz genre who together are expected to bring a high and infectious groove element to their set, with an equally enthralling improvisational content, for which they are both well known.
The performance, themed "Jazz on the Beach", is reminiscent of the earlier days of the Saint Lucia Jazz festival which offered Jazz enthusiasts, Festival patrons and hotel guests additional straight jazz performances set within the intimacy of some of the islands leading resort restaurants.
A clear favourite for Caribbean jazz aficionados both for his music and charismatic performance, Arturo Tappin has performed with an A list of stars from R&B to world music. Among these are Roberta Flack, Hard Bop Trumpeter Red Rodney, Reggae Super Star Maxi Priest, Anita Baker, Jamaican Jazz pianist and guitarist Monty Alexander and Ernest Ranglin, South African Jazz Legend Hugh Masekela, Will Downing and R & B singer Freddie Jackson. He has also served as the musical director for Eddy Grant, 2014 Grammy Award Winner Laylah Hathaway, and has recorded with Grammy recipients Ralph MacDonald, and the late great Luther Vandross.
Chris Standring never passes up an opportunity to collaborate moreso if there is sure to be innovation through the cross fertilization of influences and musical vernaculars. Over the course of his nine hit albums since the late 90s and hundreds of live performances throughout North America and Europe, he has worked with some of the jazziest, funkiest musicians in the business. Becoming a great sonic architect and producer by necessity, he instinctively knows the perfect players to achieve specific sounds. Standring, who has been conducting master classes of his own over the years, is down to deliver a master class at the St Lucia School of Music, for musicians in the intermediate to advanced category. Standring also intends to incorporate one or two students into his Jazz on the Beach set.