National Science Fair Highlights Student Geniuses.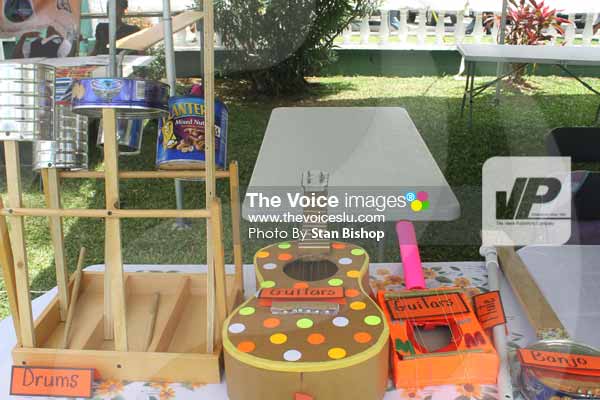 WHETHER WE LIKE IT OR NOT, THERE'S A SCIENCE TO EVERYTHING GOING On inside and around us. From the reason why our hearts beat to what causes earthquakes, there's just something about science that fascinates us.
This is no different from the interest generated by the hundreds of school children who participate in the National Schools' Science & Technology each year. To listen to them explain what inspired their ideas and the amount of effort that goes into creating their projects, you get the sense that they are also expressing their own self-discovery in the process.
Formerly known as the National Science Fair, the National Schools' Science & Technology Fair was reinstated in 2006 following a hiatus. But name change or not, one key element has remained: giving students a platform to showcase their scientific knowledge through team work and innovation.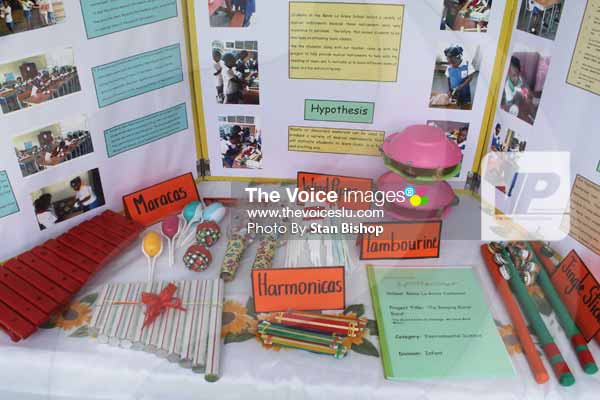 Back in 2009, Chairperson of the National Schools' Science Fair Organizing Committee, Motielall Singh, explained that science plays a crucial role in moulding the minds of students. So important was science's role in students' overall development that Singh urged the public to visit the science fair to get a first-hand look at the students' innovativeness and creativity.
"Quite often, we tend to complain that students are not doing what they should," Singh told The VOICE back then. "But this fair is intended to prove otherwise."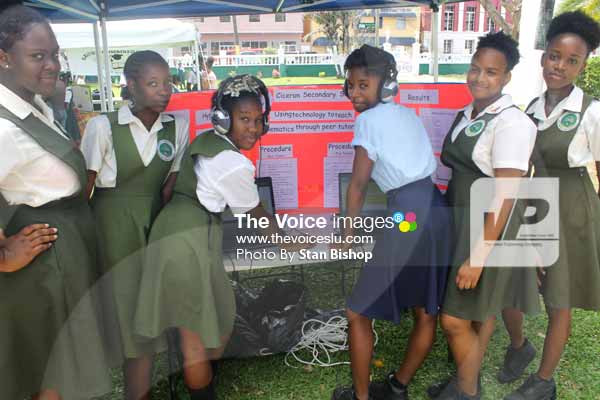 Over the years, the projects have varied. In 2014, the exhibits included hydroponics, the benefits of the moringa plant, using basic materials to produce electricity to charge cellphones, using a Smartphone Microscope to reduce costs to the education ministry, invisible massage, using leftover yeast from the brewing process to produce electricity and making soap from neem leaves to cure eczema.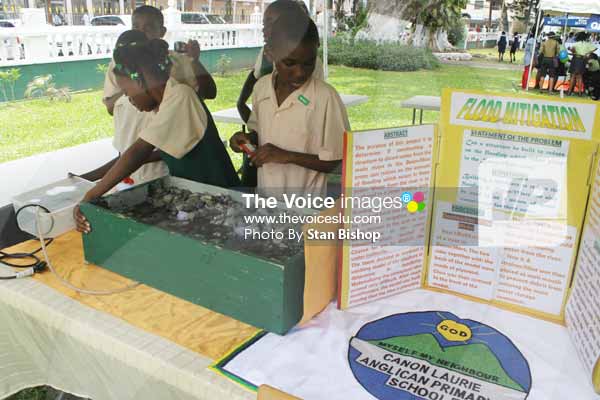 Last year's winners included a goodies garden, airport maths, creating music from a papaya flute, planting cassava, an induction stove, mathematics gaming, formulating homemade hair gel, making biodiesel soap, ultrasonic pest immobilizer, producing oxy-hydrogen on demand, and warm springs.
The students decided on their projects and worked toward making them a reality, aided in part by their teachers. The competition is usually tough among students albeit friendly rivalry. Students from infant, primary, lower secondary, upper secondary and tertiary levels from the island's eight educational districts compete in various categories, including science and technology, instructional aids, environmental science, agricultural science, mathematics, chemistry, and alternative energy.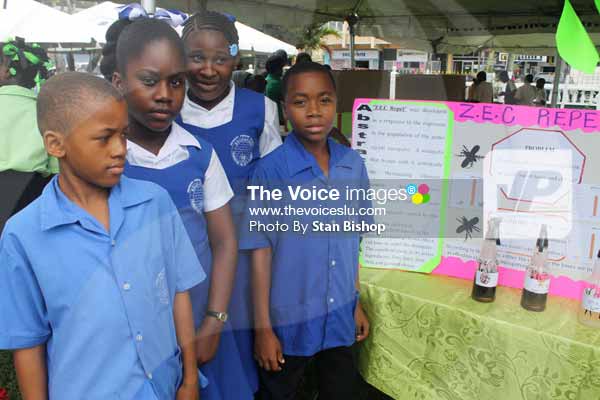 Having their projects on display at the National Science & Technology Fair is a major feat for the students. For starters, their projects must first enter the science fair at the district level, following which the best projects from each district are shortlisted for the national event. Also, the national event gives sponsors and other science junkies an opportunity to invest in the projects of their choice to develop them further.
But there are other opportunities, too. Two years ago, a student and a teacher went to the Florida Space Centre for one week, thanks to their project. Another two top projects from that year were shortlisted to be displayed in Istanbul, Turkey. That's right – a great idea can get international attention.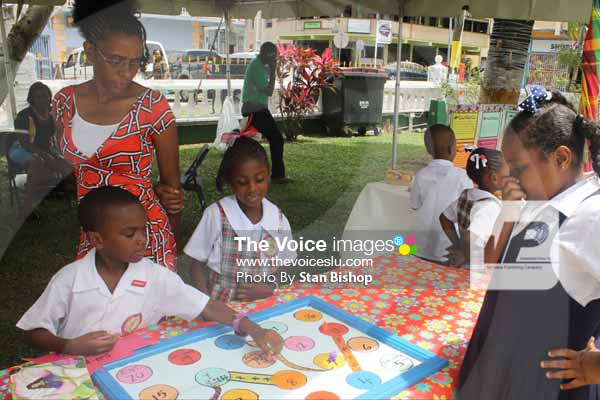 When The VOICE spoke to Singh at last year's science fair, creating niche markets based on the ideas of the projects were high on his agenda. Patenting some of the ideas the students came up with towards starting small industries and creating employment was another. The overall aim, however, remains building students' awareness of the impact of science in their everyday lives.
"We need to build (our students) by giving them the right attitude that includes encouraging their inquiry, analytical and creative skills," Singh said. "When you create an individual like that, they can survive in any part of the world."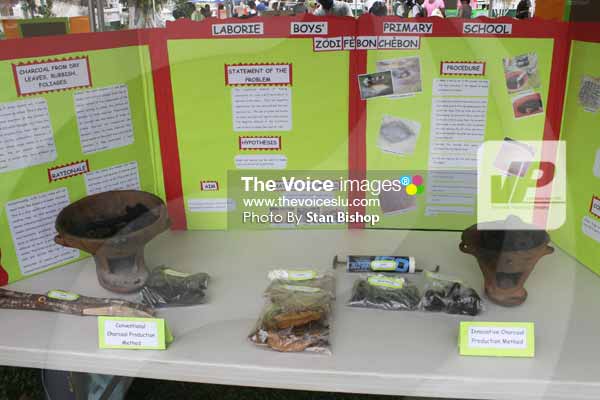 This year's National Schools' Science & Technology Fair opened on Wednesday at the Derek Walcott Square and ended yesterday.