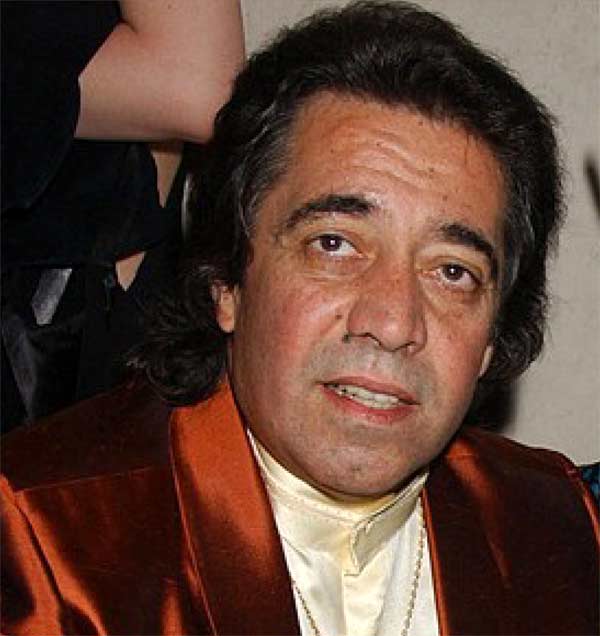 A British Law Professor has said that diplomatic immunity once granted, must be absolute, otherwise it is meaningless.
Professor Craig Barker, Dean of the School of Law and Social Studies in the UK made the comment in a letter to the Financial Times newspaper this week.
He was commenting on the recent judgment of a court in London on the controversial issue of the Saudi Arabian billionaire WalidJuffali's attempt to invoke his right to diplomatic immunity in the divorce proceedings with his ex wife former model Christina Estrada.
Juffali was appointed as Saint Lucia's representative on the London-based International Maritime Organization (IMO).
The following is the text of the letter which Professor Barker sent to the Financial Times:
"Sir, In refusing to recognize the diplomatic immunity of WalidJuffali, the High Court may unwittingly have set a dangerous precedent that could endanger British diplomats serving abroad ("Saudi tycoon's ex-wife in legal victory", February 8).
"Diplomatic immunity is the cornerstone of international relations, designed to allow diplomats to serve overseas unimpeded by interference by the receiving state. If this decision stands, British diplomats could be hauled before the courts of any country in which they are serving and have their immunity removed on the grounds that their appointment is an artificial construct.
"While Sir Brian Barder (Letters, February (6) is correct in stating that formal approval of diplomatic appointment is required only for heads of mission. Article 9 of the Vienna Convention allows a receiving state to declare any member of diplomatic mission persona non grata at any time including before their arrival. Used in conjunction with appropriate due diligence this option can be used to block a diplomatic appointment.
"The fault here does not lie with Saint Lucia. Rightly or wrongly, states rarely waive immunity even in criminal cases – and this a private, familial case – due to the possibility of interference in the receiving state. The Saint Lucian government has acted in accordance with this clear precedence in international diplomatic practice.
"The UK Foreign and Commonwealth Office could have blocked Mr.Juffali's appointment in 2014. Instead, his appointment was accepted without question and he was accredited by the FCO, thereby becoming entitled to full diplomatic immunity.
"The solution to the apparent problem of the rise in diplomatic immunity hearings is for the UK government to exercise greater due diligence before accrediting foreign diplomats in the first instance.
Diplomatic immunity, once granted, must be absolute within the terms of the Vienna Convention, otherwise it is meaningless."