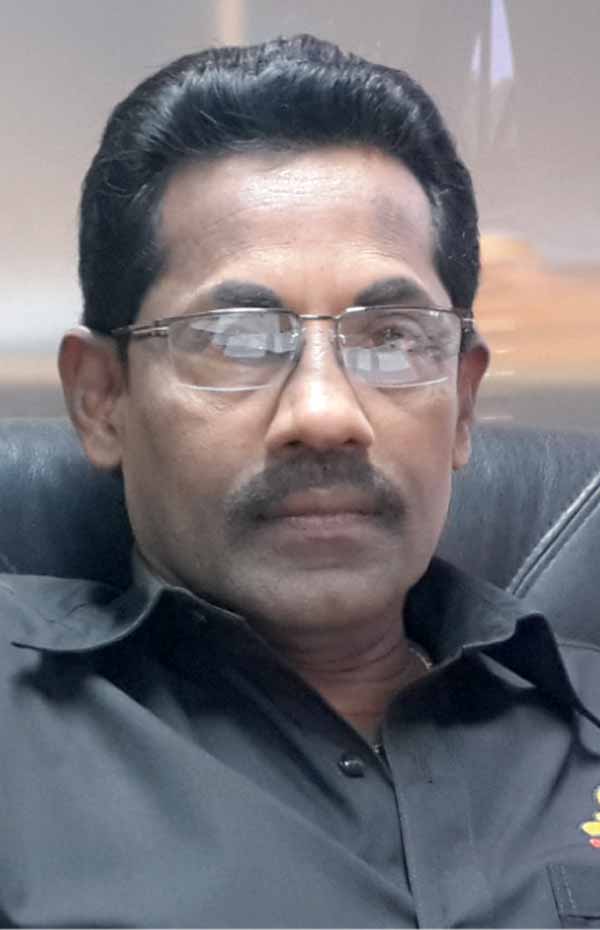 THE Chief Executive Officer of Baron Foods Limited, Mr. Ronald Ramjattan, has been invited to address a Caribbean Community (CARICOM), Regional Planners Forum for Agriculture.
The forum will be held from January 19 to 22 January at the Grenadian Rex Resort, in St. George's, Grenada.
Ramjattan, one of Saint Lucia's leading businessmen, has been invited by the CARICOM Secretariat to participate as a panellist at the Eighth Regional Planners Forum for Agriculture, to discuss potential opportunities for supplying regional agriculture inputs.
Baron Foods Limited, as one of the top manufacturers in the Caribbean region, has a wealth of experience in pursuing intra-CARICOM trade and in sourcing inputs from the region.
The company, which is headquartered in Saint Lucia, produces a range of high quality food products that are exported to the Caribbean, North America and Europe.
Baron Foods Limited is already laying the groundwork to supply Islands in the Indian Ocean, Mexico, Cuba and France during the first quarter of 2016.
Baron Foods Limited is a dynamic and reputable manufacturing company with plants located in three Caribbean countries.
The company currently manufactures over 150 products, certified against FSSC 22000:2010, which includes exotic and gourmet sauces, condiments, spices, flavorings, low fat mayonnaise, salad dressings and drink cocktails.
Founded in 1991, Baron Foods is export-oriented and currently serves markets in the USA, Canada, Europe, Guyana and the entire English, French and Dutch speaking islands of the Caribbean.
It also caters to the needs of contract packaging and private labelling markets.