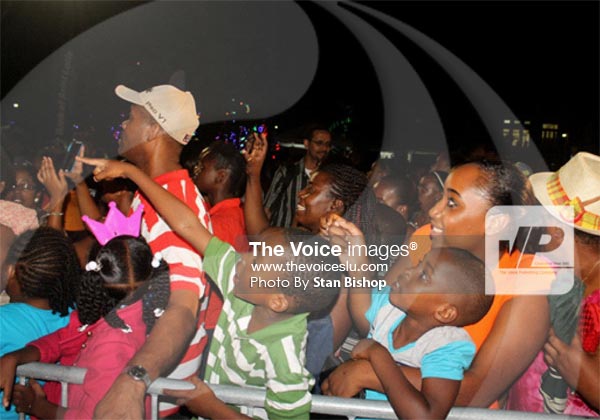 MESMERIZING creativity was the best colour of light that shone through last Friday evening when the lanterns for this year's Festival of Lights went on public display at Derek Walcott Square.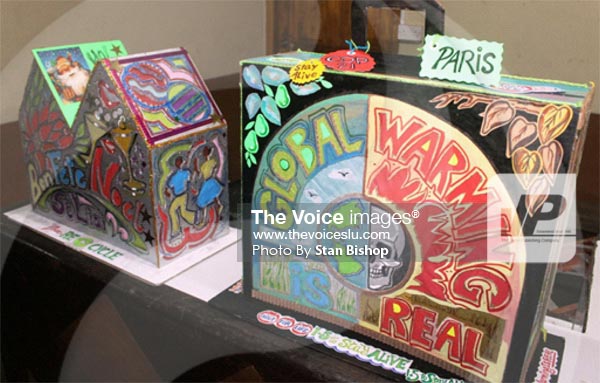 Eager passers-by got the chance to see about fifty lanterns carried by their creators from the Castries City Hall and the parade, including masqueraders, stilt walkers, fire eaters and musicians made their way to Derek Walcott Square.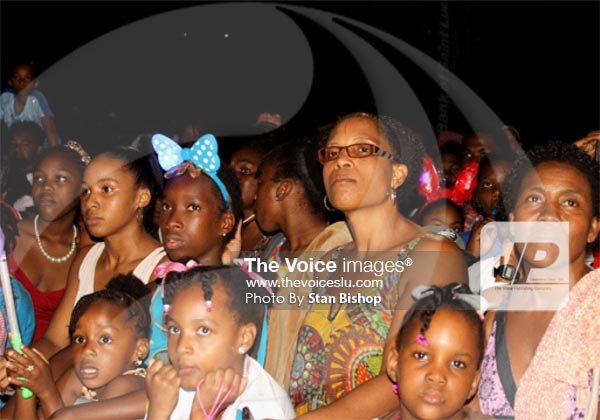 At the "Square", three young actors – Shakeem Goddard, Anarcisse Alexander and Kevon Edwin – took the hundreds of patrons on a journey of hope, peace and goodwill. In their re-enactment of the biblical Three Wise Men, the actors emphasized that despite the many ills that plague the world, there's always some light that shines through.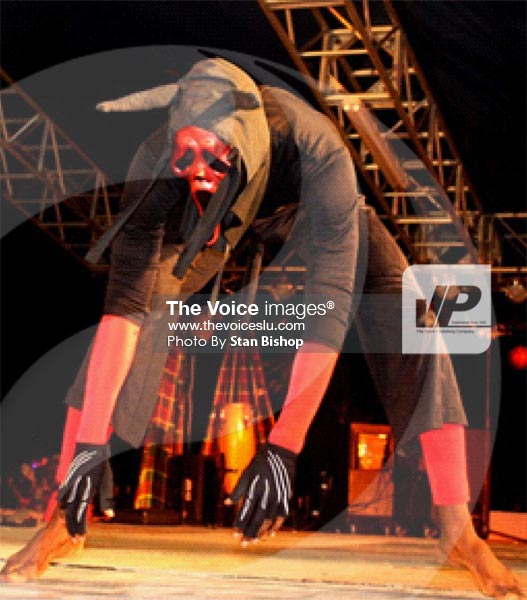 Cultural performances on the night came from Dance Saint Lucia, Ave Maria Girls' Primary School Choir, Dalonya Joseph, Nicole St. Croix, Adrian "Drii Notes" Klien, ASAP Band, Soufrica Drummers, Heart & Soul, Silver Shadow Dance Academy, Royal Saint Lucia Police Band, Arthur, Nintus and Invader.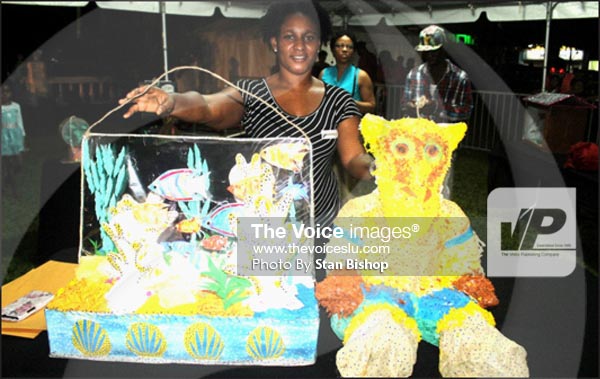 The winners in each category of this year's Lantern Festival were also announced. They are as follows.
• National (Juniors) – Tyler Eudovic – "Thank You, Venezuela"
• National (Seniors) – Joy Grant – "Global Warming Is Real: From Green Life To Brown Death"
• Traditional (Juniors) – Ciceron RC Combined School – "The Nativity Scene"
• Traditional (Seniors) – Kimbaly Francis – "The Yo-Yo For You"
• Contemporary/Modern (Juniors) – Lady Gordon Opportunity Centre – "Blossoming"
• Contemporary/ Modern (Seniors) – Kylie Francis – "KléwéAnbaLanmé"
• Most Outstanding Lantern Award — Kylie Francis – "KléwéAnbaLanmé"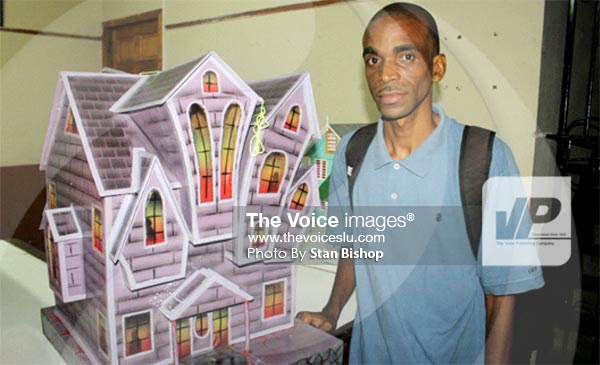 The night of colourful lights, sound and Christmas cheer ended shortly after Deputy Prime Minister, Phillip J. Pierre, switched on the Christmas lights which was followed by a colourful display of fireworks.