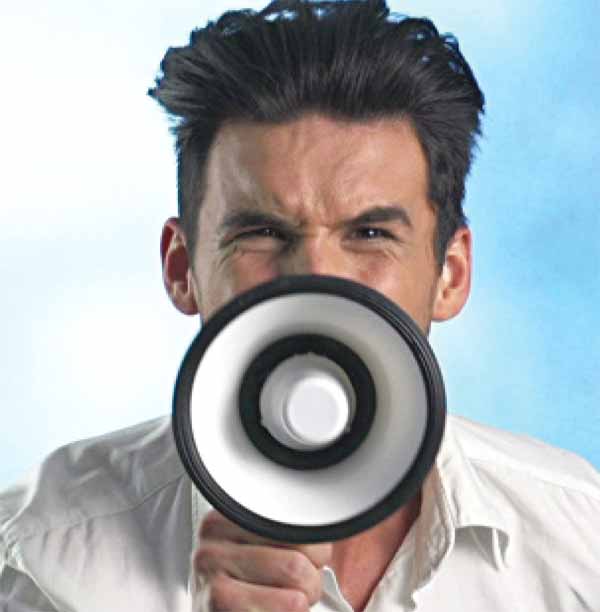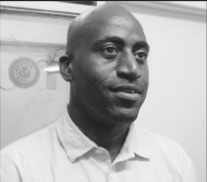 IN times gone by, before the high-technology era that we now take for granted, we faced a particular communication challenge. The challenge was that we needed to efficiently deliver a shared message to groups of people within a community.
Of course, the need still exists today, but it hardly seems like a problem. We are now spoiled for choice with SMS text messages, e-mail subscription lists, Twitter, WhatsApp, and a variety of other social media messaging systems.
Well before mobile phones were everyday items, urgent community messages were broadcast by TV and radio stations, or directly communicated by word of mouth, or fixed-line telephones. Communication challenge solved, right? Wrong!
Those earlier times were even more challenging. When the electricity supply was unreliable, blackouts and brownouts were regular occurrences, resulting in a further problem. Transmitting these messages required a ready availability of electrical power, and if there was no electricity, then TV reception would also be unreliable.
Fortunately for us, the technology for the communication of information has improved significantly since those days. We are now better off with a more reliable electricity supply, so we enjoy:
* Improved access to smart phones;
* Greater broadband internet connectivity;
* Improved access to ICT, computers, etc.
Previously, when a man with a megaphone was despatched to a community to share some news, it was because there was no real alternative. It was therefore a comfort to hear his voice bellow out the messages such as:
* Death and funeral announcements;
* News of electrical power outages;
* Notice of political meetings and other events.
Today, the availability and use of information and communication technologies (ICT) have effectively resolved this problem. At least we know that if the worst was to happen, and we suffered widespread power or connectivity failures, that we could still reach for the simple technology of a man with a megaphone, serving one street at a time.
It should serve as a fright and a warning if we were to revert to those days, given the power of modern technology for efficiently sharing information.
You may sound-off and contact the author at: www.datashore.net or via The VOICE.
About the Author
Dr. Lyndell St. Ville is the Owner/Chief Technology Officer of Datashore, an ICT business based in Castries, Saint Lucia. He provides data management and planning advice, with industry experience including: systems analysis, design, programming, and policy development.
This article should be considered as general advice. Always consult your ICT service provider before relying on external advice.