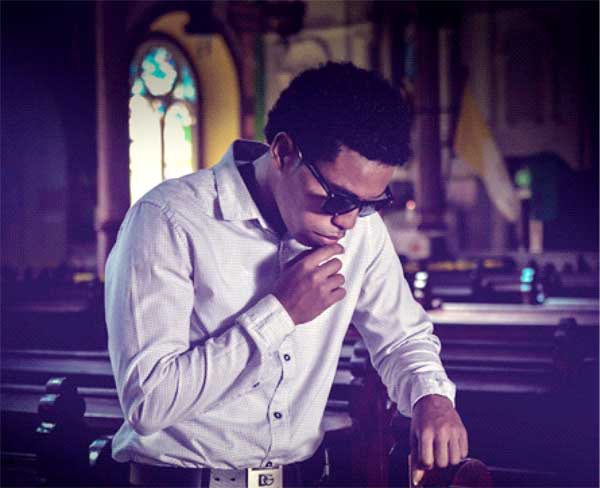 "For He saith, I have heard Thee in a time accepted, and in the day of salvation have I succored Thee: behold, now is the accepted time; behold, now is the day of salvation." – 2 Corinthians 2:6
Through faith in Jesus Christ a person will realize deliverance from sin. Salvation is of the Lord. Without that renewed faith in Jesus Christ, salvation cannot be realized outside of that realm. One must at times take a moment to reflect on their shortfalls, fight a good fight and put their faith and trust in Christ in an attempt to GET IT RIGHT.
This is exactly what St. Lucian artiste Orion tells us in his new release produced by Johann "Yogitheproducer" Deterville entitled "GET IT RIGHT". The song features vocals from upcoming artiste Isaac Jemes and was recorded at Backlight Studios in Virginia, USA.
"Get It Right" takes us on a journey of Orion's life in trying to develop his growth in Christ. He went from being lost but now he is found. He adds: "Young man had it planned out, with no plan B, yeah I headed down that wrong route."
"Get It Right" also takes us on a journey of Orion's love for Carnival and the things in his Christian life that makes it imperfect. In the song, he describes the times he ignored Christ, focusing on his dreams of being a soca king. Orion also talks about his glorification of 50 Cent and money, thus ignoring the fact that Christ is the real King. The song also takes us into some of Orion's life experiences and his realization that Christ is the way, the truth and the light.