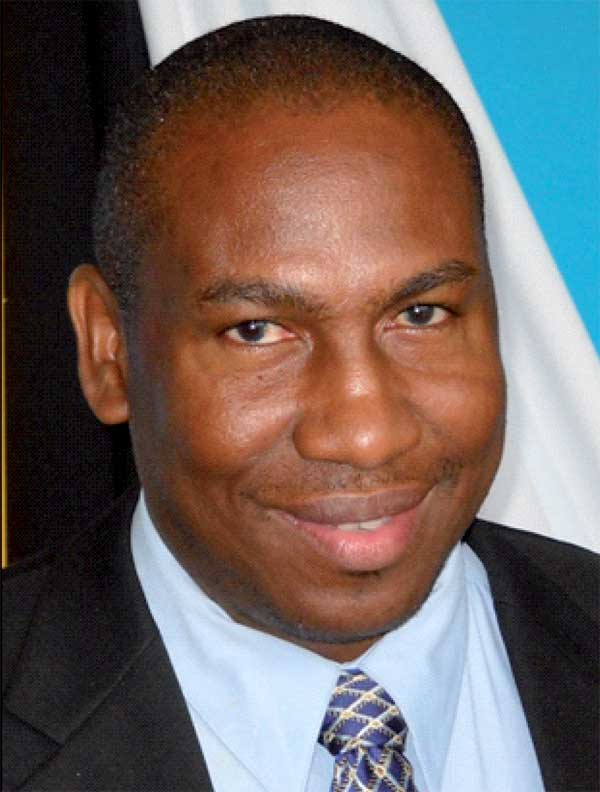 THE efforts to educate the nation's school children continue to face challenges for local policymakers.
Schools across the island opened last Monday for the new school year amidst a number of controversies, namely the increased tuition fees at Sir Arthur Community College (SALCC), some schools having inadequate furniture, and the high costs of textbooks.
The school plant, however, remains a major challenge for government that continues to cite its cash-strapped situation. Nevertheless, Education Minister, Dr. Robert Lewis, told reporters Tuesday that notwithstanding the present circumstances, the government is doing its best.
"I think our schools, by and large, are at least habitable," Dr. Lewis said outside Parliament. "There are some schools that need renovation (and) there will always be need for the renovation of schools. Education is expensive but I might tell you that the government of Saint Lucia – irrespective of which administration has been here – has tried its best at all times to ensure that our school plant is up to condition."
Lewis referenced the recently-repaired Canaries Primary School that was battered by the Christmas Eve trough in December 2013 as an example of government doing its best to ensure that school children have access to classrooms.
"It's back to full strength, there are new facilities and the teachers are excited," the education minister said.
However, in his contribution on the debate to increase the motor vehicle licence fees, Dr. Lewis spoke more candidly about the general state of the nation's schools. The Ministry of Infrastructure, the ministry charged with the upkeep of the nation's public schools, needs the money, Dr. Lewis said.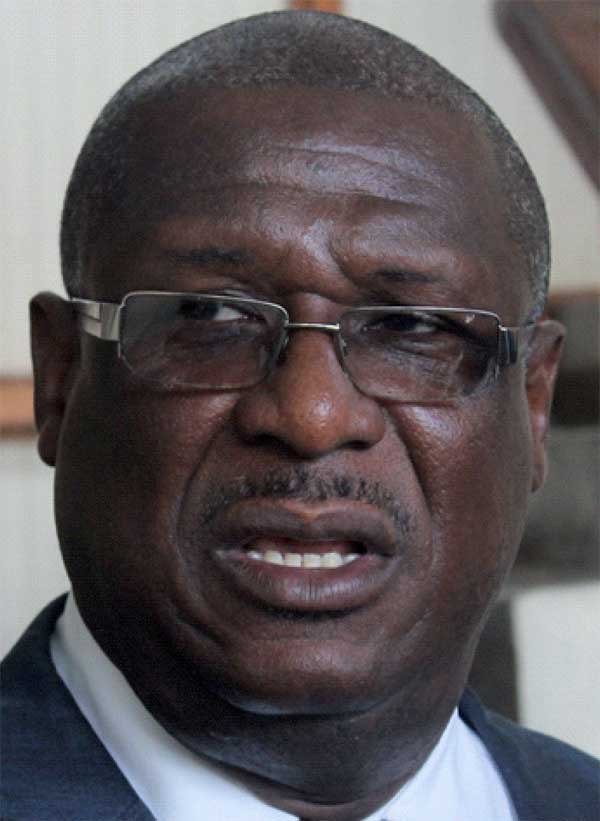 "Mr. Speaker, the school plant in this country is in dire need of repairs. Every day, the press sees it from the same angle: what are you doing? But how are you going to raise the money that you need? The Ministry of Infrastructure had a budget of about $1 million to do work in schools," Dr. Lewis explained.
He later added: "Right now, we need approximately $100 million to fix the school plant in this country."
Despite the financial constraints, Dr. Lewis said schools reopened their doors for the new school year this week on a good footing.
Former Prime Minister, Stephenson King, also gave his views on the many challenges being faced in educating the nation's children. King said the perennial headache parents have sourcing textbooks should be a thing of the past. The recent increased fee structure at the Sir Arthur Lewis Community College, he said, is a national issue.
"What it calls for now is a national conversation and also a national policy to deal with what I consider to be education investment," King told reporters. "We have to get away from this annual craze of parents running helter skelter attempting to raise funds they cannot afford for schoolbooks. We have to now look at the policy and come up with a national initiative that will deal with the problem."
King said the abolition of textbooks in favour of what he deemed a progressive approach might be the way out of the financial quagmire parents find themselves in annually.
"I believe that we may very well want to consider the abolition of textbooks at schools and start looking at technology and how we can provide our kids not just with laptops but also Kindles. (We can) download text materials on those Kindles at less than the price that we see them pay for schoolbooks," King said.
King also called on the National Insurance Corporation (NIC) "to now broaden and develop an arm or programme that not only looks at social security benefits but also education benefits." Presently, the NIC makes an annual contribution of $300, 000 to the National Community Foundation (NCF) towards scholarships for deserving students. King, however, believes more can be done.
"How do we get people to contribute towards the education of our people together with the government? We now need to move beyond just universal secondary education and start considering universal tertiary education," King explained.