Economic Union, Martinique On Agenda.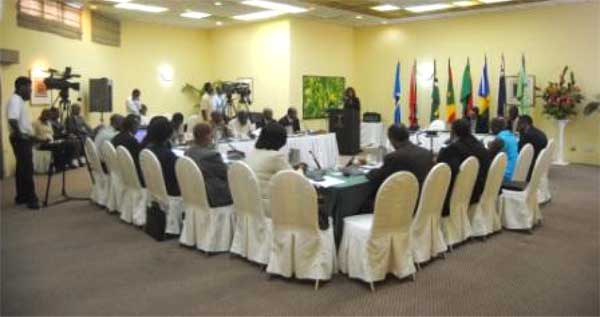 PARLIAMENTARY opposition leaders of the Organization of Eastern Caribbean States (OECS) will meet at the Bay Gardens Hotel tomorrow to review, among other things, the status of the Revised Treaty of Basseterre with an update on the economic union of the sub-region.
This will be the second meeting of opposition leaders in a forum like this. The first was also held in Saint Lucia, at the Rex Saint Lucian Hotel in May 2012.
Several of them will be attending the forum as opposition leaders for the first time, Saint Lucia's Dr. Gale Rigobert being one of them. Stephenson King was Saint Lucia's representative at the first meeting.
Other matters for discussion at tomorrow's forum are the OECS Growth and Development Strategy and the accession of Martinique to Associate membership.
At the first meeting three years ago issues relating to the operationalisation of the OECS Economic Union were discussed.
The objective of that meeting was to brief parliamentarians on developments relating to the economic union; to keep alive the process of consultation and public education which has been a feature of the economic union project and to address issues relating to the inauguration of the OECS Assembly, said to be one of the principal organs of the OECS economic union in which OECS parliamentarians will be the principal actors.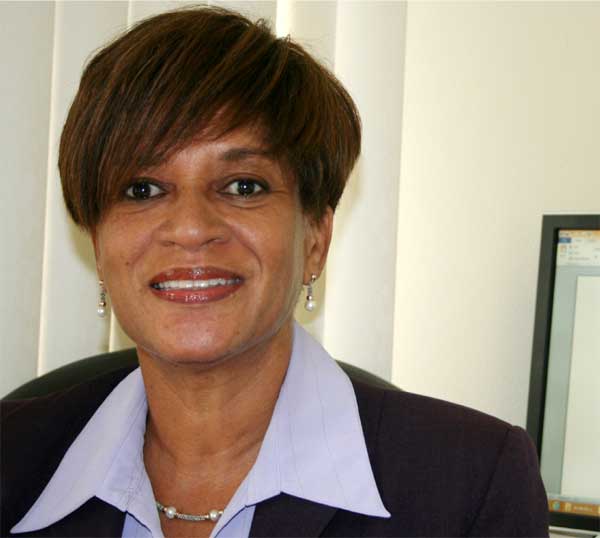 The opposition parliamentarians at that first meeting all expressed full support for the OECS economic union with some reminding the meeting that they were active and passionate promoters of the economic union initiative when they served in government, some as prime ministers.
Elma Gene Isaac of the Regional Integration Unit of the OECS Commission explained that the opposition leaders are a critical stakeholder group, not only in getting the message across to constituents but even more so because of their participation in the OECS Assembly.
"You would know there is the Assembly of Parliamentarians which involves both government and opposition parliamentarians from the member states. The treaty requires that the leaders of the opposition be a part of the delegation of each member state so that it is important for them to know what is going on in respect to the economic union so it is important that they be part of spreading the message to their constituents and also be part of the evolution of the economic union and the development of policy and guide that policy development," Isaac said.