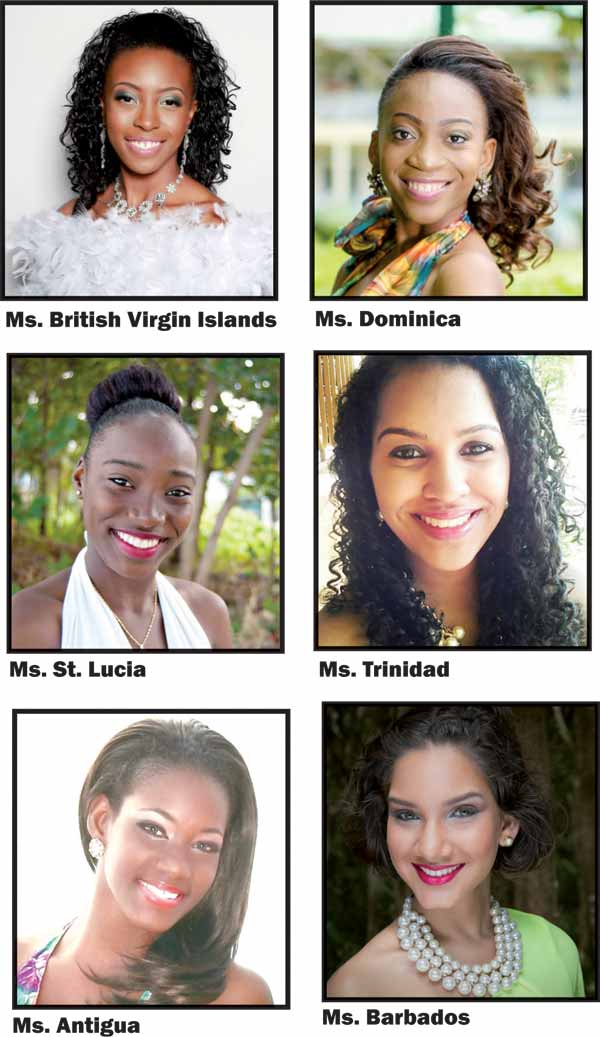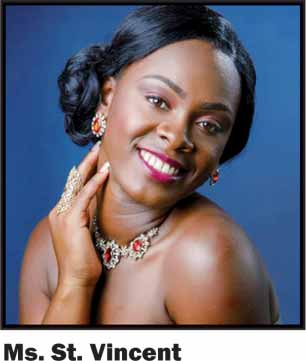 THE second leg of the "Miss Commonwealth Caribbean" Youth Development Pageant takes place tonight at the Bay Gardens Beach Resort.
Seven contestants are bidding for the title. The first leg took place last night at the same venue.
The pageant is being held under the theme "Exploring the Commonwealth within the Caribbean".
The primary objective of this major event is to pool together young Caribbean adults who will demonstrate through their various presentations, avenues by which government and the youth can collaborate to enhance youth development-centered, one Commonwealth values and principles.
The participants are drawn from the Commonwealth nations. The countries participating in this year's competition include: Miss St. Lucia – 17 year old, Claire Smartt; Ms. Barbados – 20 year old, Heidi Barrow; Ms. British Virgin Islands – 22 year old, AdoryaBaly, Ms. Dominica – 20 year old, Ms Odessa Elie, Ms. St. Vincent & The Grenadines – 20 year old, Deshia Murray; Ms. Trinidad & Tobago – 22 year old, Rene Brown and Ms. Antigua – 18 year old, Ms.Kevinya Joseph
In last night's first leg the contestants paraded in costumes in what was dubbed "Night of Many Cultures. The swimsuit segment takes place tonight.
The finale, Main Stage takes place at the National Cultural Centre on Saturday. There will be special appearances by the CAM Dancers and Barbados' Most Talented Teen.