Booked for Shows In New York, Texas, Florida.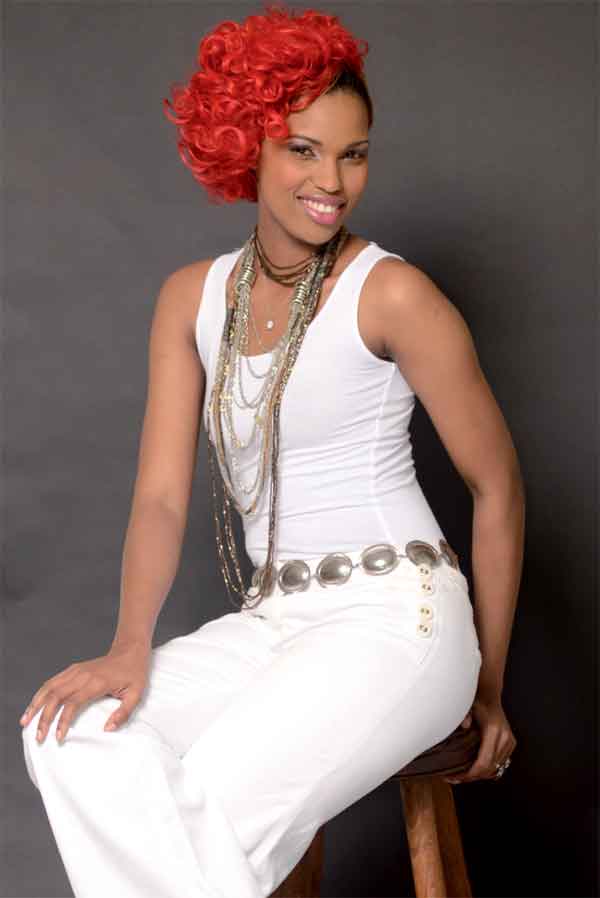 ST LUCIAN singer, Chrycee, has embarked on a music promotion venture in the United States with four confirmed performances in three states.
This evening Chrycee performs in Houston, Texas at Café 4212; a riveting lounge which evokes the fresh progressiveness of metropolitan Houston City.
From there, Chrycee will perform in Brooklyn, New York, at the Saint Lucia House next Saturday.
The Brooklyn-based performance is being presented by the Consulate of Saint Lucia in New York. It promises to be an exquisite evening of soulful, melodious music, and artistic showcase of St Lucian creatives. On display and available for sale will be hand-painted clothing designs by Kimberly Solana of 8ttava, hand-crafted jewellery pieces by Terril Nicholas of Illuminating Designs and hand-crafted all natural skin-care products by Nydia Norville of Choiseul.
Meanwhile St Lucia's Caribbean Pop Princess, Mon Cherie and locally acclaimed EDM artiste, The Mecca will close off the evening with special music appearances.
On Sunday August 30, Chrycee will join another talented St Lucian performer and music artiste Michel Aubertin, at Marina Café Tiki Bar in Staten Island, New York. Chrycee will then travel to Hollywood, Florida to join the Erace the Hate Team for their September 1 Solar Power Music industry night and live performance event at Ginger Bay Café.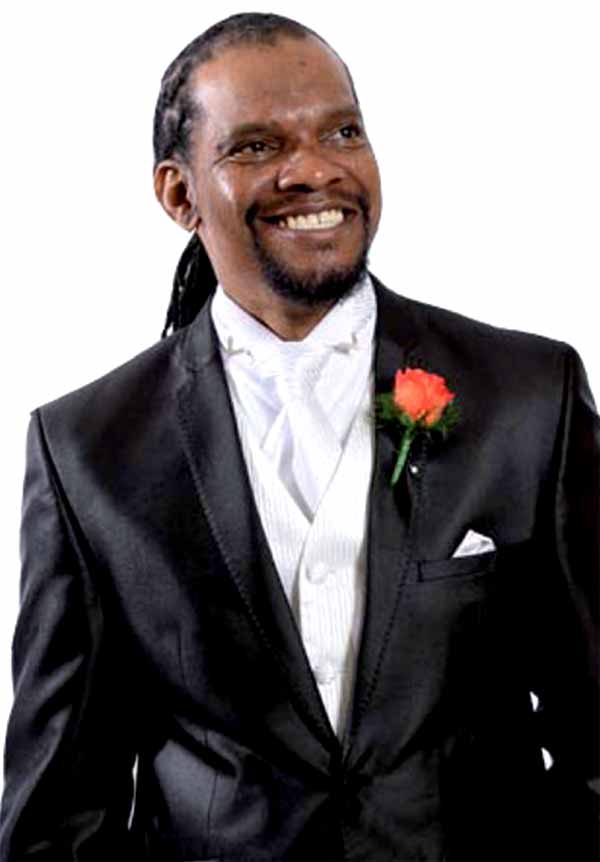 Chrycee will be accompanied by young talented St Lucian guitarist, Dwight Florent, in Houston, Brooklyn and Hollywood, Florida. A student of the school of music, Florent has had the opportunity of representing St Lucia in Venezuela and in Brazil, and has also performed at the St Lucia Jazz and Arts Festival for three consecutive years with the band ASAP.
Chrycee's U.S. music promotion venture was made possible through support from the Ministry of Creative Industries, Digicel Saint Lucia, My Kind of Travel and Saint Lucia Distillers.
Meanwhile, last week Chrycee officially released the first single from her "Honest Musings" album called "Monster." An, edgy, pop-soul track, "Monster" paints a vivid picture of dissipated illusions, broken-down confidences, betrayed love and the revelation of a terrifying monster, which all along hid behind a mask.
" Honest Musings" album is available on all major distribution music sites, including iTunes, Amazon and Google Play and can also be streamed for free via Chrycee's official website; www.chrycee.com.