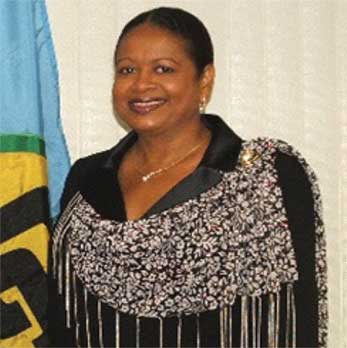 THE UWI Open Campus Saint Lucia will next Thursday host "Stiff-Backed Spines: The Militancy, Defiance and Plain-Speaking of Enslaved Women in Saint Lucia and the Caribbean."
The lecture will be held at The UWI Open Campus Saint Lucia Site on Morne Fortune at 7 p.m.
Seen as property and mere objects; unprotected by law from rape and abuse; faced with dual oppression through the combination of forced productive and reproductive labor, and burdened by stereotypical roles such as the "Mammy" and "Jezebel", slave women fought a constant battle against objectification every single day.
Delivering the lecture and discussing these issues will be Ambassador June Soomer, (Ph.D.)former History Lecturer at The University of the West Indies and current Ambassador to CARICOM and The OECS with responsibility for Diaspora Issues.
The public is invited to join us as we pay homage to the thousands of slave women who, against all odds, resisted, rebelled and ultimately survived this most brutal period in our history.