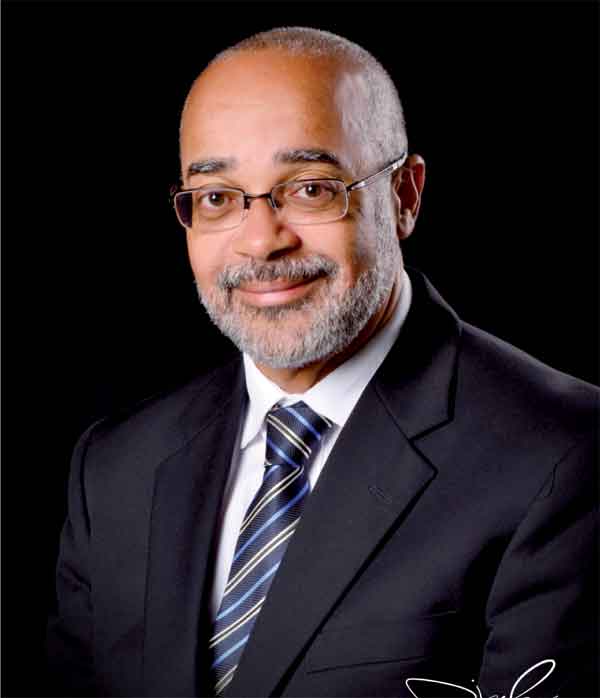 THE OECS Commission is formulating a new youth policy, this time taking advice from those for whom the policy is intended.
With global statistics showing that economic disadvantage and deprivation are highest among the youth, the commission says it wants to ensure that there are specific initiatives and measures that focus on young people to provide hope and opportunity.
Director-General of the OECS Commission Dr. Didacus Jules said while, in the past, youth strategies were developed by older people defining the needs of the youth, the Commission this time around intends to reach out to young people to find out what they need to improve their conditions.
"The fundamental difference in the approach we are taking is that while we have some ideas about what needs to be done, more importantly we are crowd sourcing the development of that youth strategy," he said.
"We are going out to the youth demographic in the OECS as wide and as deep as we can, to get from them the things that excite them and their ideas on the initiatives that they would like to see – the initiatives that they would like themselves to organize and to run."
A successful experimental focus group was done in St. Lucia.
Dr. Jules was speaking ahead of OECS Day, celebrated Thursday, which marks the 34th Anniversary of the establishment of the OECS.
In his address he said the priority areas going forward would include consolidating the growth, development and free movement of goods, services, capital and ideas, which will involve initiatives such as a revitalization of the Eastern Caribbean Stock Exchange to facilitate the movement of capital and resources across the region; and completing the OECS Growth and Development Strategy that will see a bolder, fresh approach to job creation, entrepreneurship and development.
At the centre of the latter effort will be youth development, the OECS top official said.
". . . So that a different environment will empower our youth to take the initiative, obtain support to become the owners of tomorrow," he said.