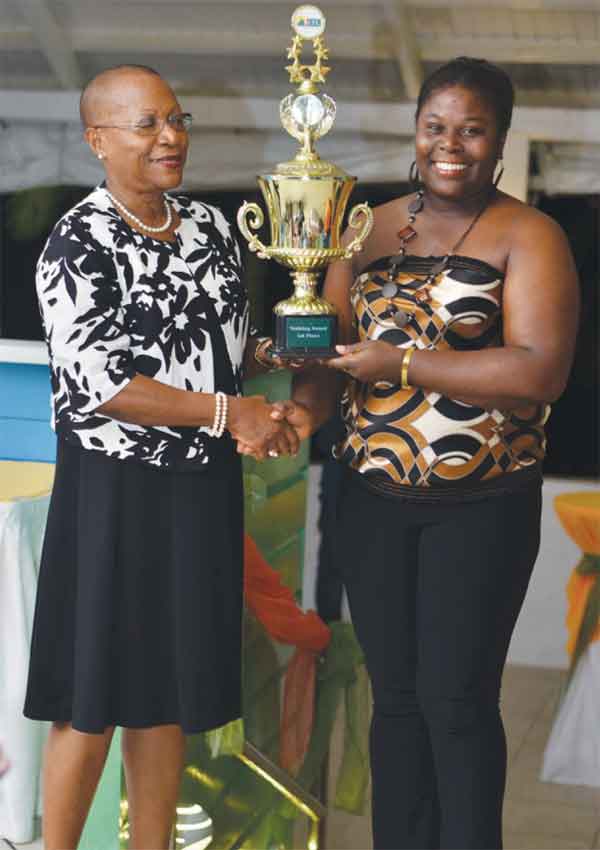 CONSOLIDATED Foods Ltd. (CFL) recognised 31 team members last Saturday evening, for setting a leading example of the company's core values and for excellent performance in various training courses.
For the past ten years, the company's annual recognition ceremony was held as part of its May Day activities. This year, the company decided to try something different, treating the awardees to a special Cocktail Reception and Awards Evening at the Windjammer Landing Villa Beach Resort.
In complimenting the awardees, Managing Director Martin Dorville highlighted the importance of the team as the company's most important asset, and the driving force of CFL in a rapidly changing environment. He told the team that tiving the company's values is essential to CFL's success.
"I am delighted to celebrate with you this evening. Your excellence, commitment and loyalty are displayed in various acts which bring out our values of honesty and integrity, respect, collaboration, growth and continuous improvement, and love and care, and make you CFL ambassadors. I urge you to continue to raise the bar for the benefit of our team, customers, company and the communities that we serve," Dorville said.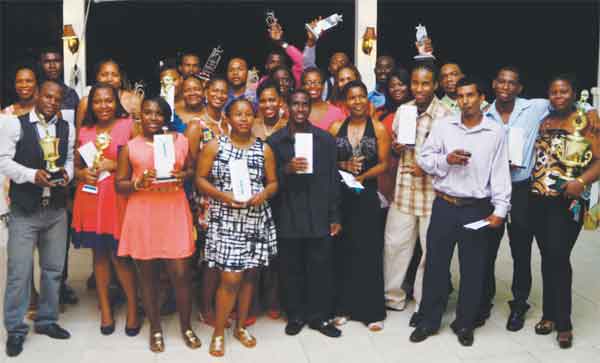 As she applauded the winners, who received plaques, cash and other gifts, Guest Speaker Mrs.TheclaDeterville of Celestial Development acknowledged that "rewards always sweeten labour." She reminded the team to continue to soar to even greater heights in their performance and character, while remaining responsive to change.
.Team development through training, continues to be a strong area of focus for the retail company. This was evident on Saturday evening, through trophies presented to individual team members and the stores which excelled at training in various retail programmes.
Super J IGA stores at Rodney Heights, La Clery and Sunny Acres received honours as the top three stores who showed high levels of commitment training.