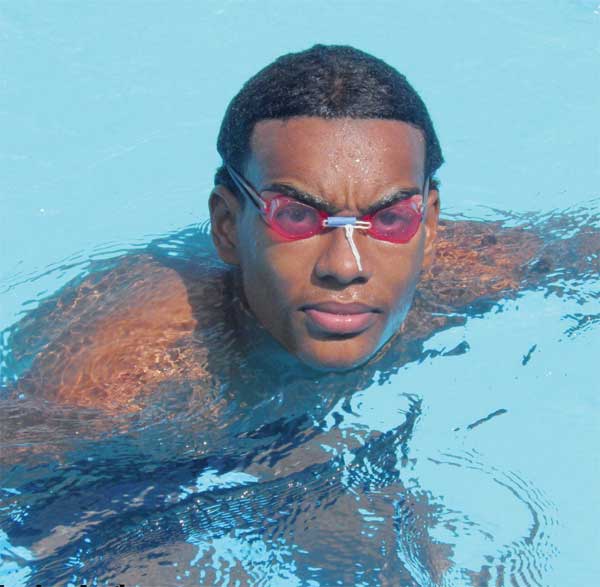 THE 2015 Central American and Caribbean Amateur Swimming Championships (CCCAN) will be hosted in Barbados later this month. St. Lucia will be competing against 28 other territories, including the likes of Guyana, Colombia, Surinam, Venezuela, Guadeloupe, Martinique and host Barbados.
Seven St. Lucian swimmers have earned spots on the team to Barbados, several achieving the qualifying marks at the CARIFTA Swimming Championships, which were also in Barbados over the Easter Weekend.
Leading St. Lucia's charge at the championship is the experienced duo of Jordan Augier and Joshua Runako Daniel, both on scholarships in the United States, and have qualified for next month's Pan Am Games in Toronto, Canada.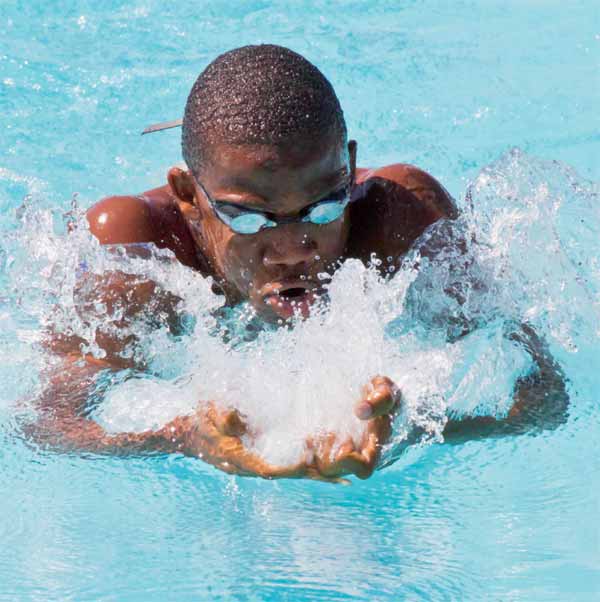 The remaining members are Katie Kyle of Sharks Swim Club, TerrelMonplaisir, Jayhan Odlum Smith, Ethan Dyke Elliott, and Jammar Archibald of the Sea Jays Swim Club.
In Barbados the team will be under the watchful eyes of head coach Brian Charles, while Jackie Odlum Smith will serve as manager.