St. Lucia To Defend Title in Grenada.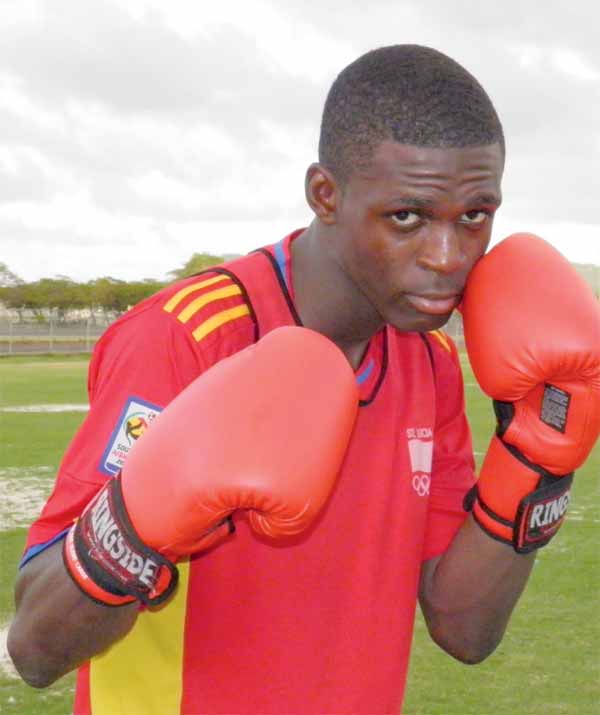 THE St.Lucia Boxing Association has named a strong team of five boxers and three officials to defend the Organization of Eastern Caribbean States Boxing title in St.Georges Grenada from May 28 to 31.
Leading St.Lucia charge at the championships will be Lyndell Marcellin in the Welterweight Division who will have alongside him the experienced Arthur Langelier in the Light heavyweight division and Heslie Joseph in the Lightweight division. The other members of the team are Trevon Lynch in the Bantamweight Division and Marvin Anthony in the Middleweight Division.
St. Lucia are defending OECS Champions having won the championships when it was last held here in 2013. Marcellin, Langelier and Joseph were gold medal winners with Lynch a silver medal winner at the 2013 event. This will be Marvin Anthony's first OECS Championships, but he is a reigning gold medalist from the Creole Boxing championships.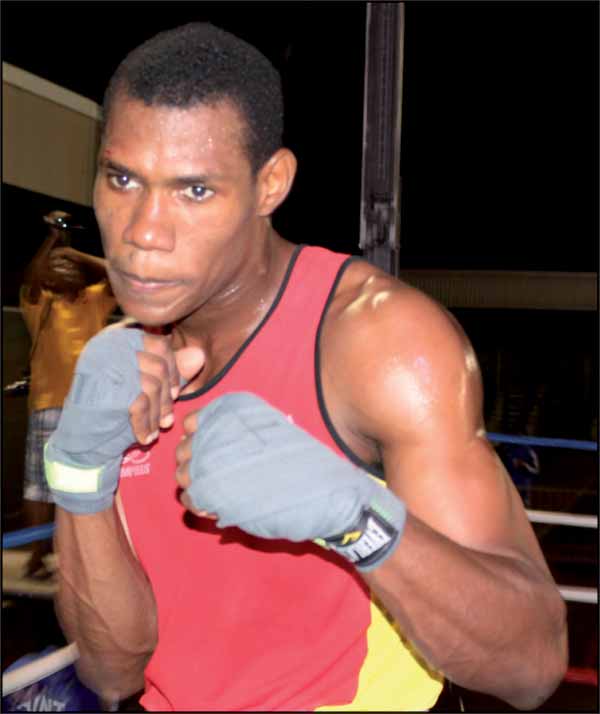 The officials travelling with the team to Grenada will be Coaches Conrad Fredericks and Cuban Jorge Gonzalez Dominguez who is attached to the Ministry for Youth Development and Sports with St. Lucia Boxing Association second Vice President and Public Relations Officer Brian Mc Donald as the team manager.
Also making the trip to St. Georges is Carlotta Bonnet as a referee / judge and St.Lucia Boxing Association President David Christopher as head of delegation.
Host country Grenada, defending champions St.Lucia, St.Vincent and the Grenadines, Antigua and Barbuda and Martinique who recently joined the OECS fold are all set to take part in the championships.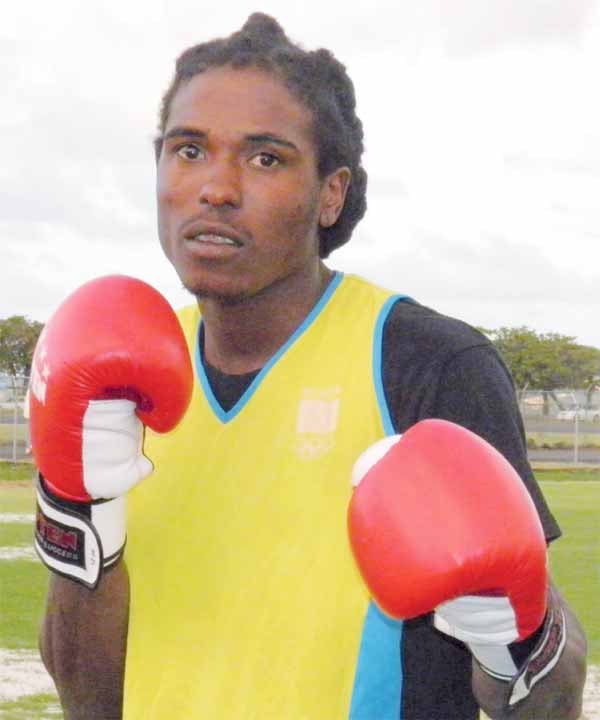 According to SLBA Public Relations Officer Brian Mc Donald, the team's trip to Grenada was made possible by the St.Lucia National Lotteries Authority, The St.Lucia Olympic Committee and The Ministry of Youth Development and Sports.