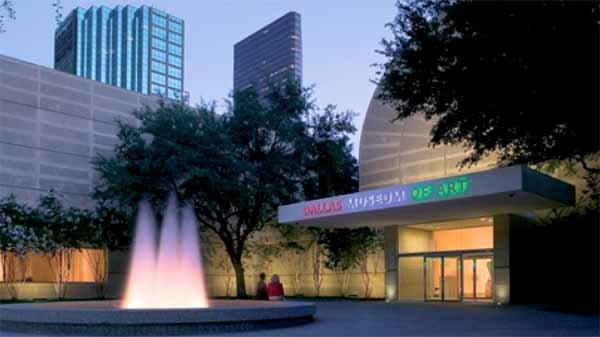 INTERNATIONAL American University College of Medicine, a growing center for international education located in Saint Lucia, will host its inaugural commencement ceremony tomorrow.
The ceremony will take place at the Dallas Museum of Art, located in Dallas, Texas, which is home to IAU's Office of the Board of Trustees, President, Registrar and Deans.
They keynote speaker for the commencement ceremony is Prime Minister Kenny Anthony.. Ex Congressmen and former Presidential candidate Ron Paul, will also be attending the banquet following the commencement ceremony to deliver the keynote address.
The ceremony will celebrate the conferral of the Doctor of Medicine degree for the Class of 2015 while honoring the alumni who are currently working to deliver better health care in the United States and Canada and consequently helping to alleviate the national physician shortage.
"We are delighted to be able to celebrate the hard work of our graduates and their successful placement into residency programs in the United States and Canada," said President Manmadhan Nair. "I am especially pleased to have our alumni join us as we mark this important landmark in the institution's history".
Founded as an independent College of Medicine in 2003, International American University draws students from across the globe to study medicine.
Students attending IAU enjoy the benefits of a thriving multicultural environment on the Vieux Fort campus, offering all the amenities and technologically-advanced facilities of a world-class institution. The University's graduates include physicians practicing medicine in various specialties.
The University maintains an expanding campus in Saint Lucia, as well as a number of clinical hospital campuses in Georgia, Illinois and Maryland.