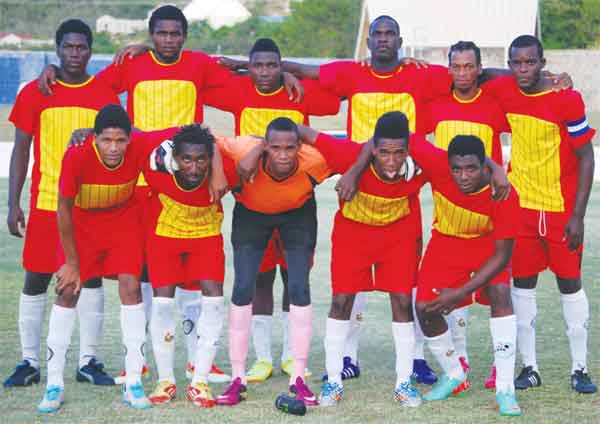 THE St. Lucia Football Association in collaboration with Michel's Electrical and Vizions Entertainment will today conduct the second round draw to determine who plays who next in the Super League.
After seven matches played and 19 goals scored thus far the following teams have made it to the second round of the competition: Roseau Valley, Gros Islet, Mabouya Valley, Mon Repos, Anse la Raye, Soufriere, Canaries, while Vieux Fort South who received a bye from the first round will be in action this time around.
Last evening at the BCG, Micoud took on Marchand, while Central Castries played Vieux Fort North. Upon going to press there were no scores available.
Meanwhile, western teams Soufriere and Canaries both booked their tickets on Tuesday evening with wins over Babonneau and South Castries respectively.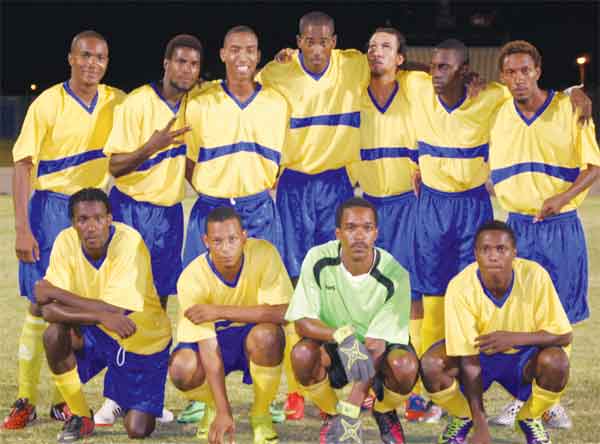 In front of a small but appreciative crowd of supporters at the BCG, Soufriere; Simon nicked one past the Babonneau custodian to put his team ahead in the 27th of the encounter, Babonneau showed some aggression in the mid-field area and along with their strikers created a series of scoring opportunities, but Soufriere's defence was up to the task as they stood their ground up until the half time whistle of Referee Sabina Kerton.
On resumption both teams stepped up the tempo, but it would be the boys from Soufriere who would double the score line through their No. 12 Nixon David in the 58th minute on Babonneau were denied at least four scoring chances before the final whistle and that's how it ended in favour of Soufriere 2 – 0.
In the second match 2014 Blackheart champions Canaries were made to work hard for their victory over South Castries with an 88th minute goal by Titus Shepherd that eluded the goalkeeper.
The second round begins on Saturday.