Inter Secondary School Sports Ends Tomorrow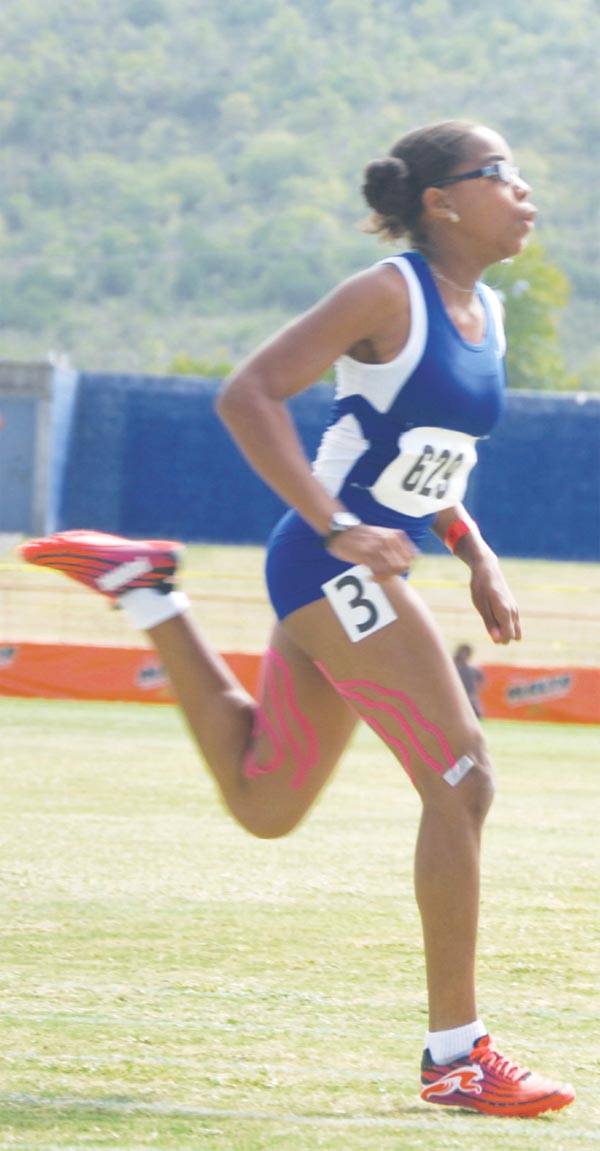 FAIR weather is forecast throughout the day tomorrow and from all indications the Beausejour Cricket Ground will be the hot spot when the Secondary School students sports concludes.
Following the 300m under – 14 girls / boys finals that took place in the mid morning yesterday, St. Joseph's Convent lead the girls athlete with 118 points, 2nd – Vieux Fort Comprehensive Secondary School (80 points), 3rd Gros Islet Secondary (51 points), 4th Sir Arthur Lewis Community College (49 points) and 5th Leon Hess Comprehensive Secondary on (45 points).
In the boys category – 1st Vieux Fort Comprehensive Secondary School (100 points), 2nd Gros Islet Secondary (95 points), 3rd Sir Arthur Lewis Community College (87 points), 4th St.Mary's College (86 points) and 5th Choiseul Secondary School (66 points).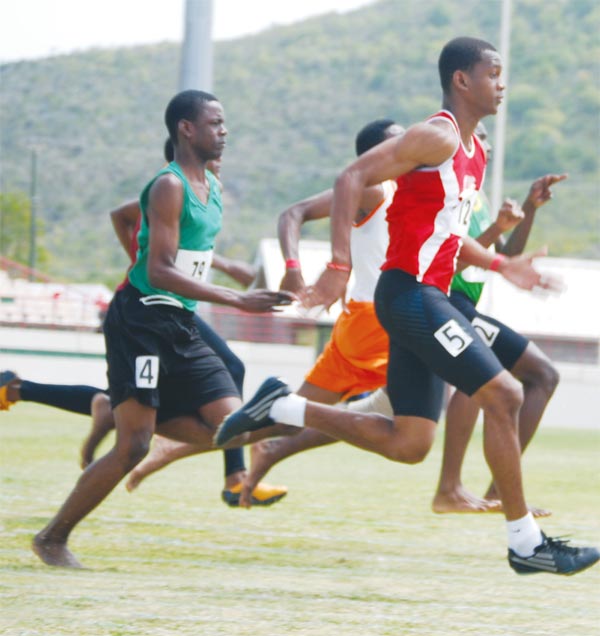 Over 1000 athletes so far have participated in this year's event, but it was still uncertain as to how many participants will compete this time around on the final day. But based on past experience, one expects to see well over 450 athletes including at least two athletes who were named on a eight member St. Lucia CARIFTA Team for the Games in St. Kitts to be on show tomorrow. The likes of Rochelle Etienne in the 100m for SJC and KamillahMonroque in the 4x400m for Babonneau Secondary, and newly crowned junior national record holder in the ladies 200m Julien Alfred of Leon Hess Comprehensive will be among the athlete to watch.
The showpiece is expected to commence at 9:30 a.m. with an opening ceremony and march past of teams and officials. Following will be the National Anthem, prayers, addresses by Ministry of Education and the Ministry of Youth Development and Sports officials, the St. Lucia Athletic Association and sponsors will be on hand.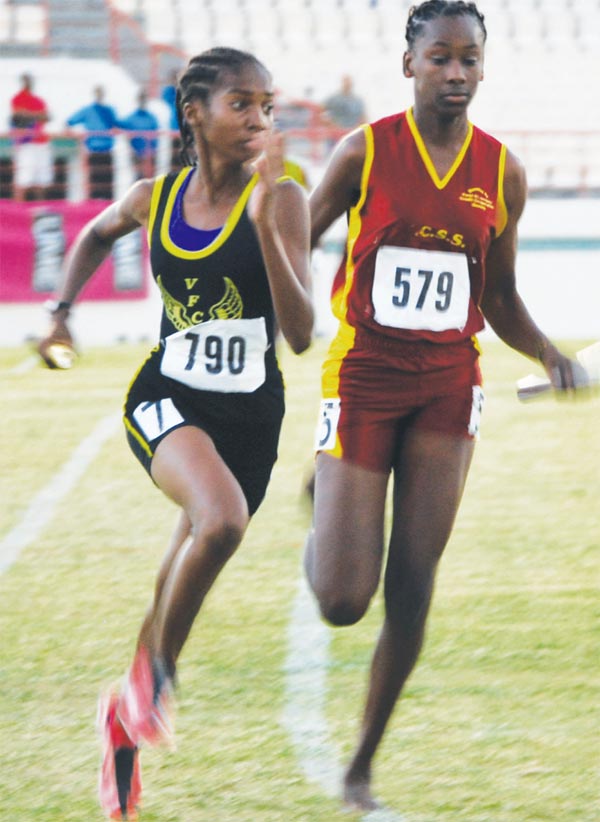 Tomorrow's card will comprise 42 finals and four semi finals, ending with 4x100m relays scheduled for 2:40 p.m. – 3:50 p.m. and the 4x400m relays scheduled for 4:20 p.m. – 5:10 p.m.