THE Montessori Centre at Rodney Heights continues on its goal of introducing young and impressionable minds to the world of science and technology with its annual science fair.
Students ranging from grades one to six participate by researching, preparing and presenting innovative projects for the event. With the choice of four categories including Collections, Demonstrations, Experiments and Models and Displays, the youngsters strive to produce their best projects with hopes of winning the coveted trophies and medals.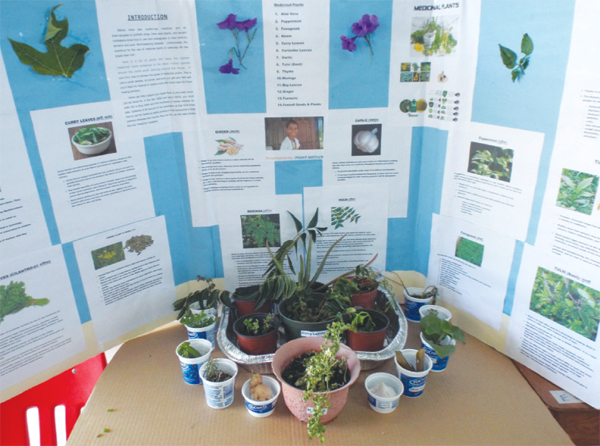 Grade six teacher at the centre, Gayle Coghiel told The VOICE that the event is a big confidence booster for the children in a number of ways.
She explained: "It teaches them to go out there and learn something on their own. They find something that they're interested in, they research it and learn it in their own way. They also tell others about it as they get to present their projects."
Cogheil added: "It helps them to be lifelong learners so if something stirs their interest, they can go and learn about it."
She said the level of creativity shown by the students continued to impress teachers yearly and this year was no exception.
Previous participants in the school's science fair have gone on to represent St. Lucia in regional science fairs and competitions.
The annual event is held on the last Thursday and Friday of every January.