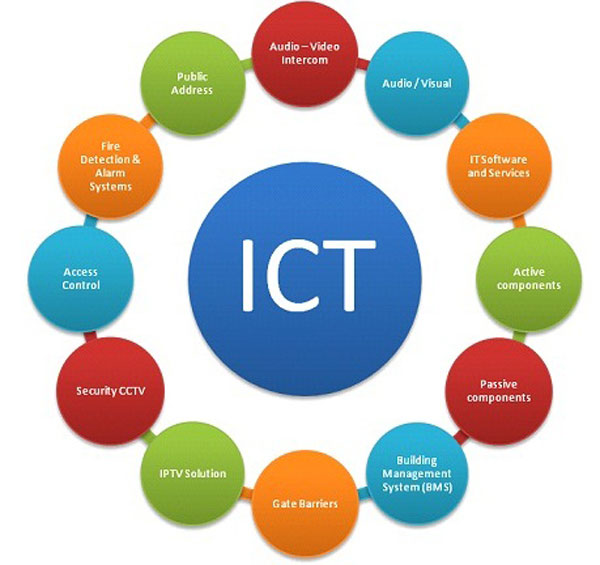 YESTERDAY marked the commencement of the construction of two Information and Communication Technology (ICT) Access Centres in the south of Saint Lucia, one in Micoud and the other in Vieux Fort.
According to a statement from the Office of the Prime Minister, the Community Access Centres will serve to provide increased opportunities for education in ICT and access to information to residents in the two communities. They will also be used as a tool to increase private sector involvement in the chosen areas.
Prime Minister and Parliamentary Representative for Vieux Fort South, Dr. Kenny Anthony, said he is elated at this latest development, as it gives life to his promise to revitalize the lower part of the town. Dr. Anthony said:
"Over the years, there has been an upward movement of government services and private businesses from the heart of Vieux Fort, to Beanfield and Upper Clarke Street. The Vieux Fort Police Station and many other government offices have moved to Beanfield. It has been a difficult development for many businesses and residents in lower Vieux Fort.
"It has been my desire to correct this by encouraging more activity in the heart of the town. This is why I have embarked on a project to transform the old Vieux-Fort Police Station into the district Court House. Now, the Access Centre will be constructed adjacent to it and is expected to draw people from across Vieux Fort South and surrounding areas. From last year, there has been more activity at the Vieux Fort market, as a result of the efforts of the Vieux Fort Constituency Council. I am sure the Vieux Fort Community will embrace this new initiative, given its impact on the lives of our youth and the development of our town".
Dr. Anthony thanked the Government and People of the Republic of China (Tawian) for agreeing to fund this ICT Centre and for "the generous contributions they have made to Saint Lucia over the years. "
ICT Centres have been established in Soufriere and Castries, since the commencement of the Community Access Programme.