GORDON CHARLES of JQ Charles Group of Companies was re-elected President of the St. Lucia Chamber of Commerce Industry and Agriculture at its annual general meeting this week..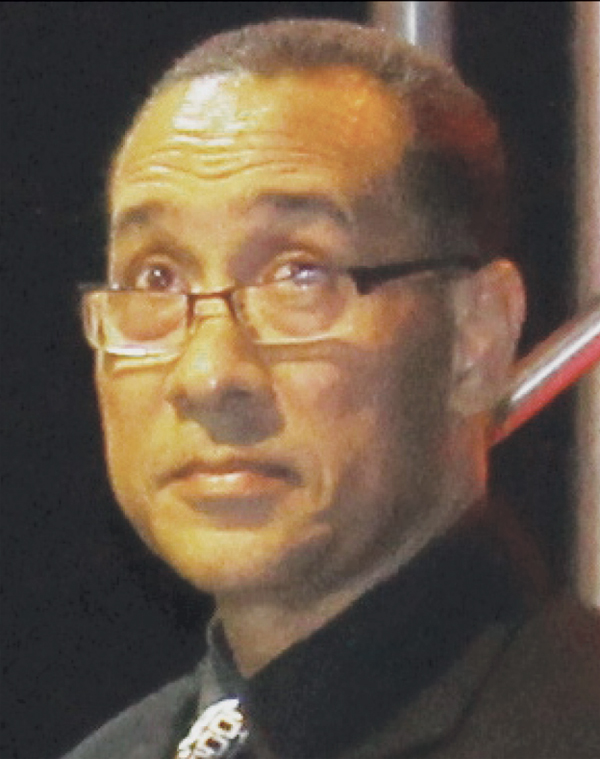 The complete Board of Directors is: President:Gordon Charles; 1St Vice President: Esther Browne; 2nd Vice President: LanfrazeCherubin; Immediate Past President: Gerard Bergasse; Members–Trevor Louisy, Cheryl Renwick, Karen Peter, Martin Dorville, Sue Monplaisir, Brenda Williams and Ross Gardner.
The 129th Annual General Meeting of the Chamber was addressed by Ambassador June Soomer who spoke to the issue of "Productivity and the Free Movement of People and Goods in the OECS Union" stressing the work that has been done to widen the economic space with which the private sector of the region can operate in freely.
Ambassador Soomer also urged the business leaders to take advantage of the opportunities created by the union.
The President of the Chamber ,Mr. Gordon Charles in his address, maintained the Chamber's ongoing focus on the macro-economic environment in which the private sector operated and slow pace of reform which has negatively impacted St. Lucia's once top thirty ranking in the World Bank Ease of Doing Business Survey.
Charles urged government to redouble their efforts and speedy up the pace of change and reform as it was negatively affecting growth and development.